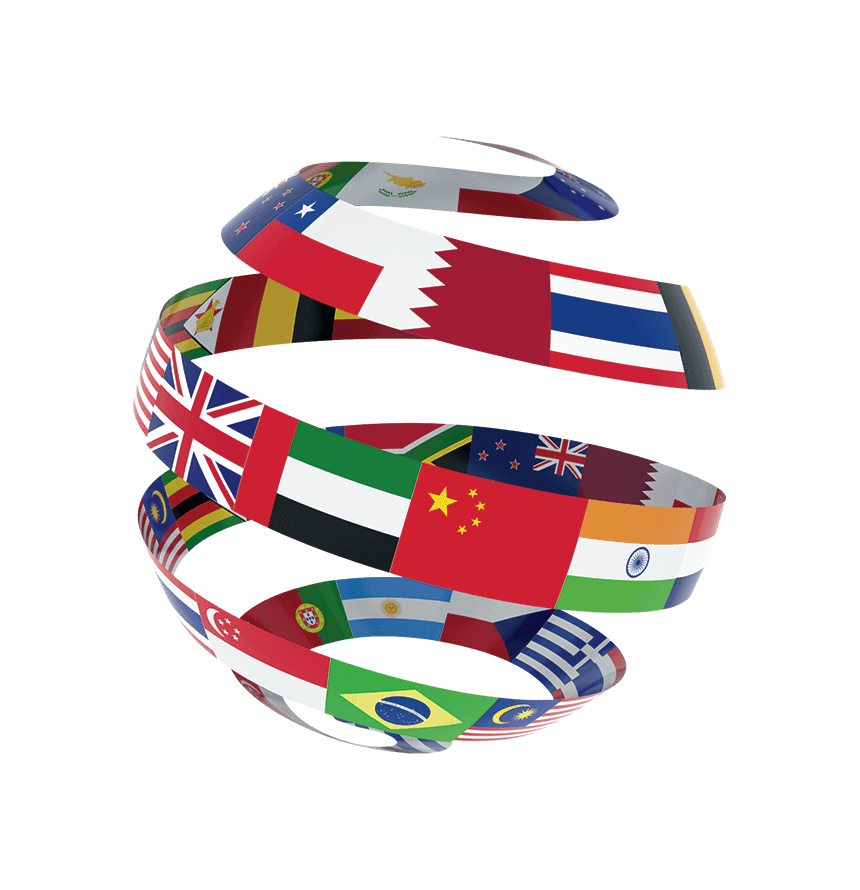 Looking globally...




HMC schools and school leadership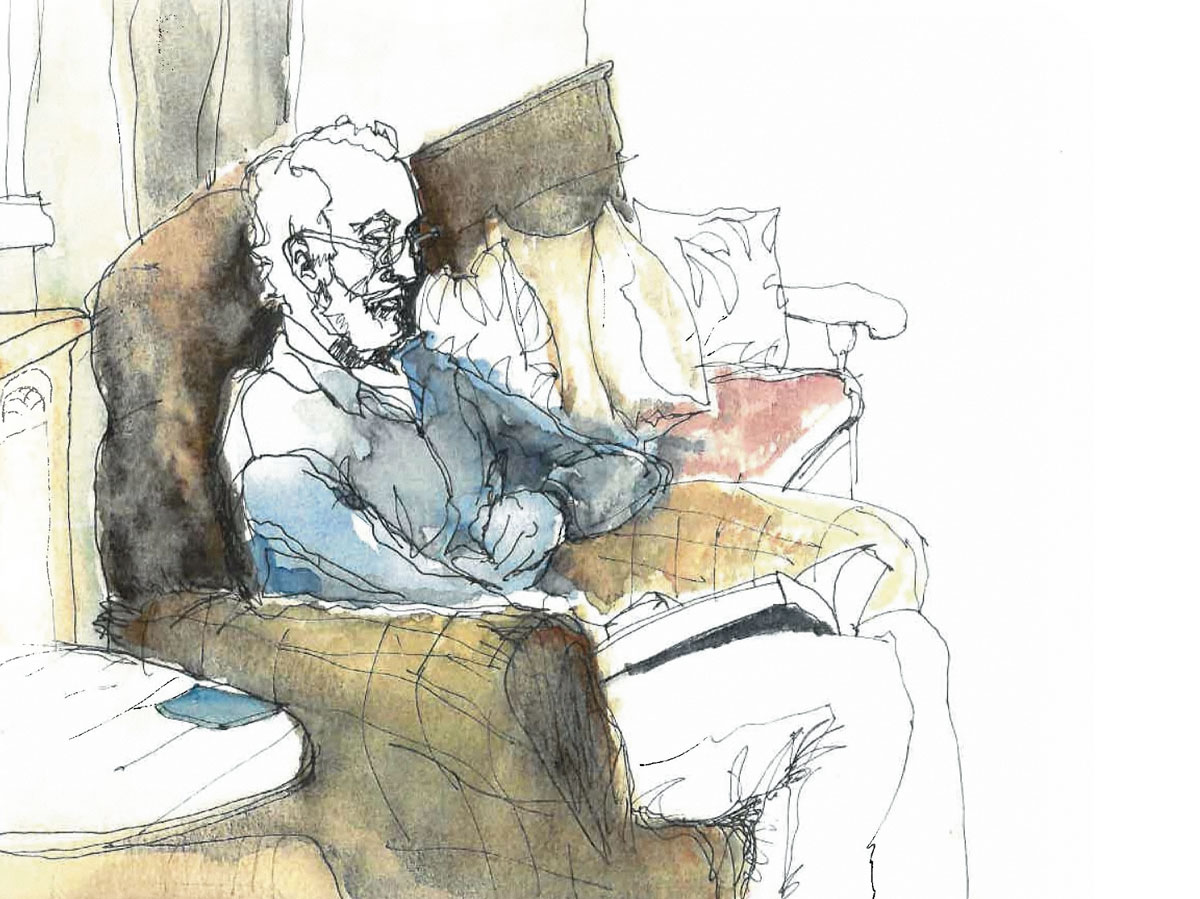 Editorial
William Richardson reflects on how schools of all kinds find a place in UK society. Read More.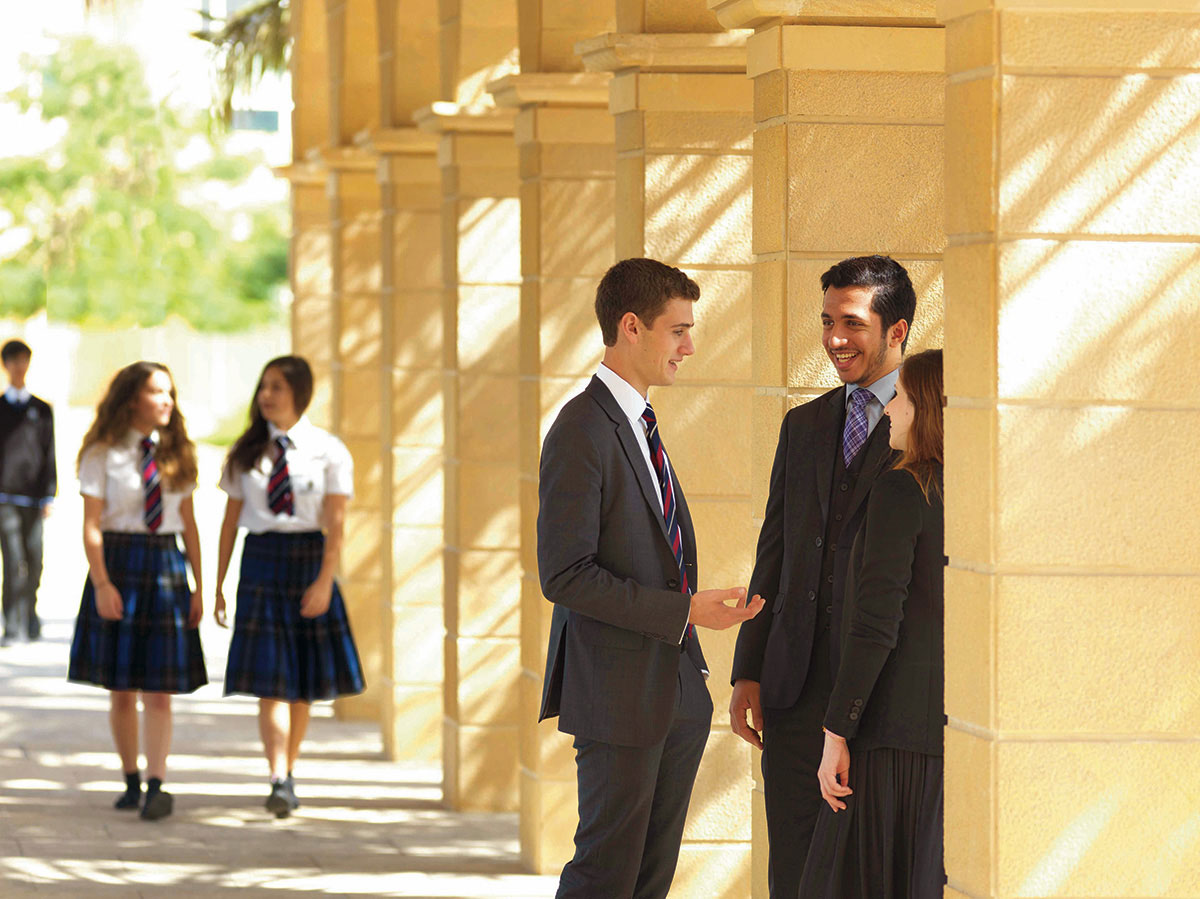 Cover Story
Rhiannon Wilkinson, Matthew Taylor, Sue Woodroofe, Marco Longmore and Simon Corns focus on the global dimension of schools and leadership. Read More.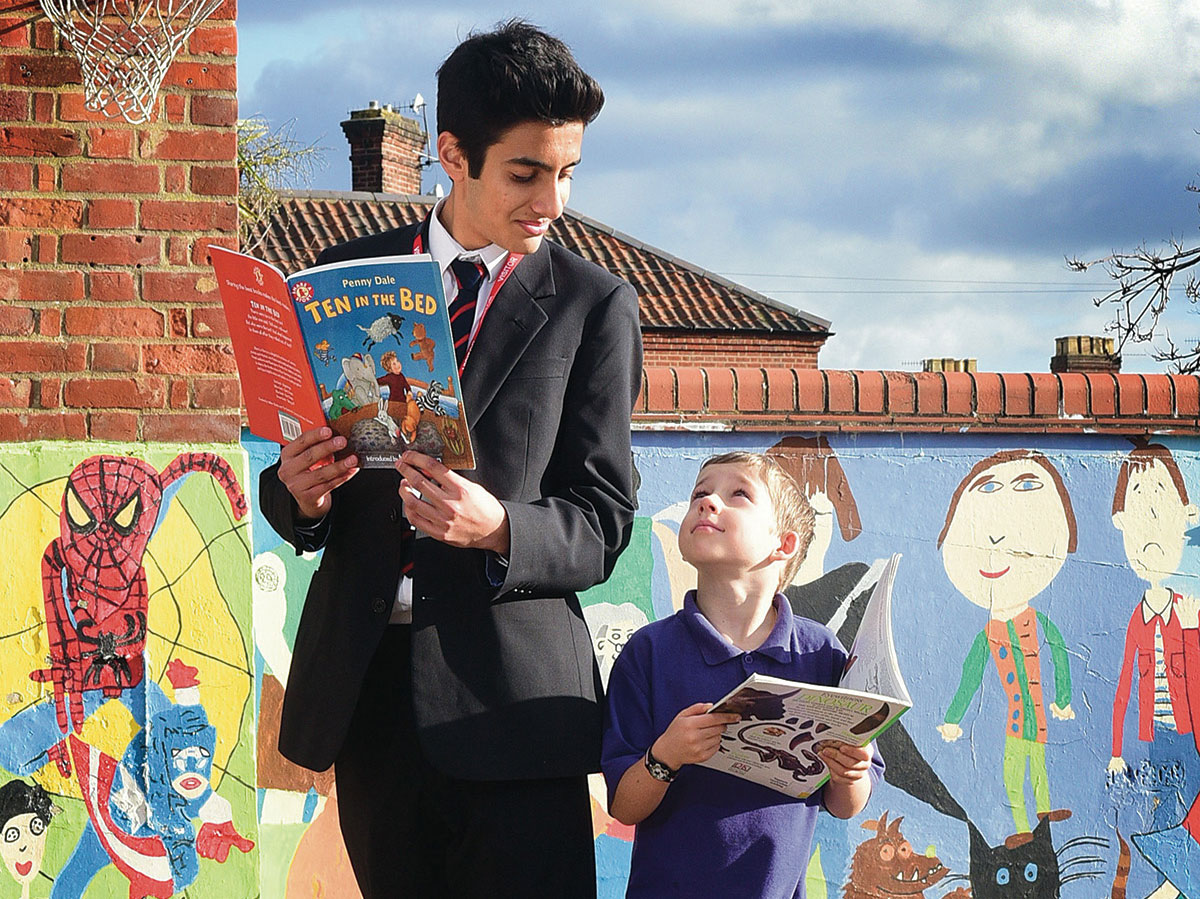 The public benefit impact of independent schools
Joe Spence, Steffan Griffiths and Simon Mills highlight how independent schools are reporting their public benefit. Read More.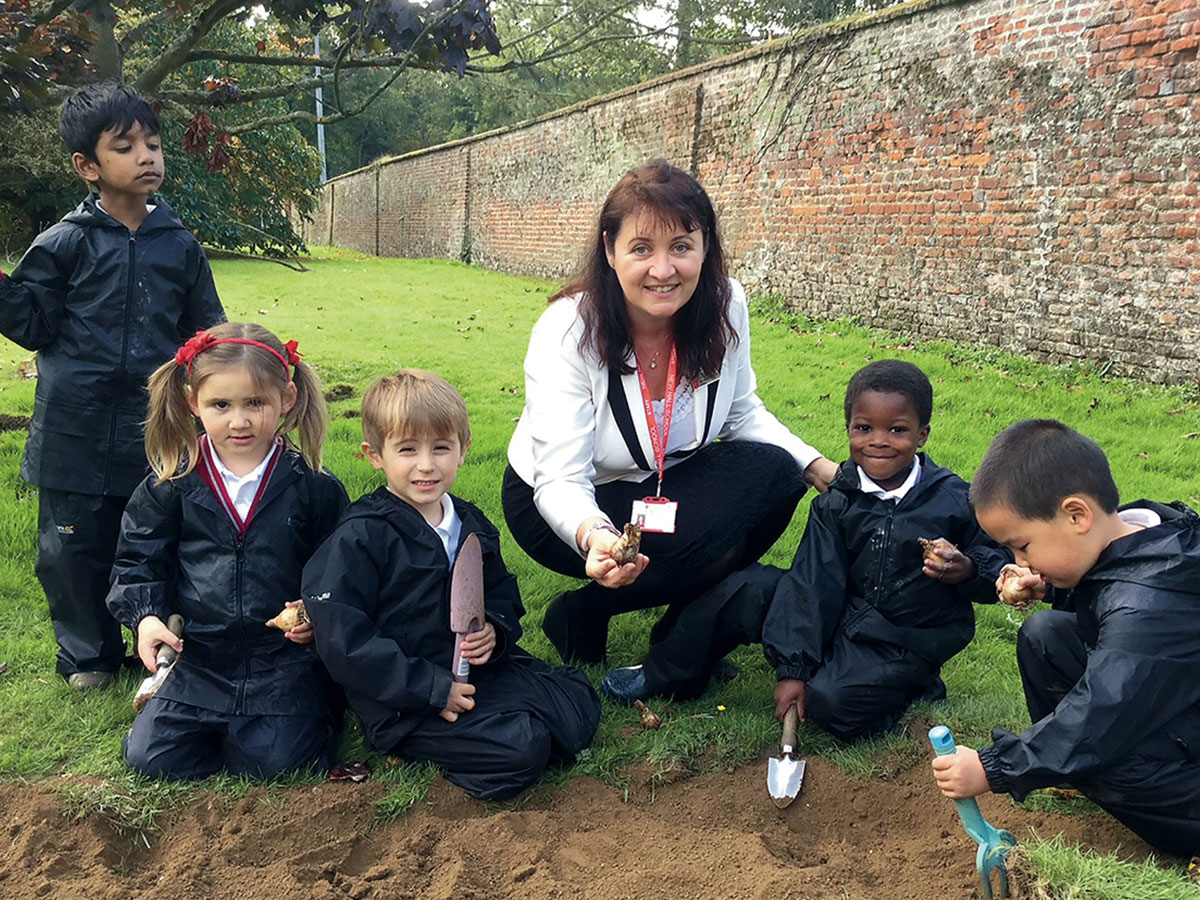 School structures
School leaders explore the changing size and shape of schools.
Outgoing HMC General Secretary William Richardson reflects on the place of schools in UK society. Read More.
HMC Professional Development: upcoming courses and events. Read More.
Credits
Editors:
Tim Hands (Winchester College)
William Richardson (HMC)
Managing editors:
Mark Stretton (HMC)
Jeetesh Daji (HMC)
Steering group:
Jenny Brown (St Albans High School for Girls)
Charles Fillingham (Francis Holland School, Regent's Park)
Mark Lauder (Strathallan School)
Elaine Purves (Rossall School)
Mark Wallace (Lincoln Minster School)
Sue Bishop (HMC)
HMC (The Headmasters' and Headmistresses' Conference)
12 The Point, Rockingham Road,
Market Harborough, Leicestershire,
LE16 7QU
T: 01858 469 059
W: www.hmc.org.uk
Design and artwork by Engine Creative
www.enginecreative.co.uk
Insight is published twice each year, and available online at www.hmc.org.uk