The future of partnership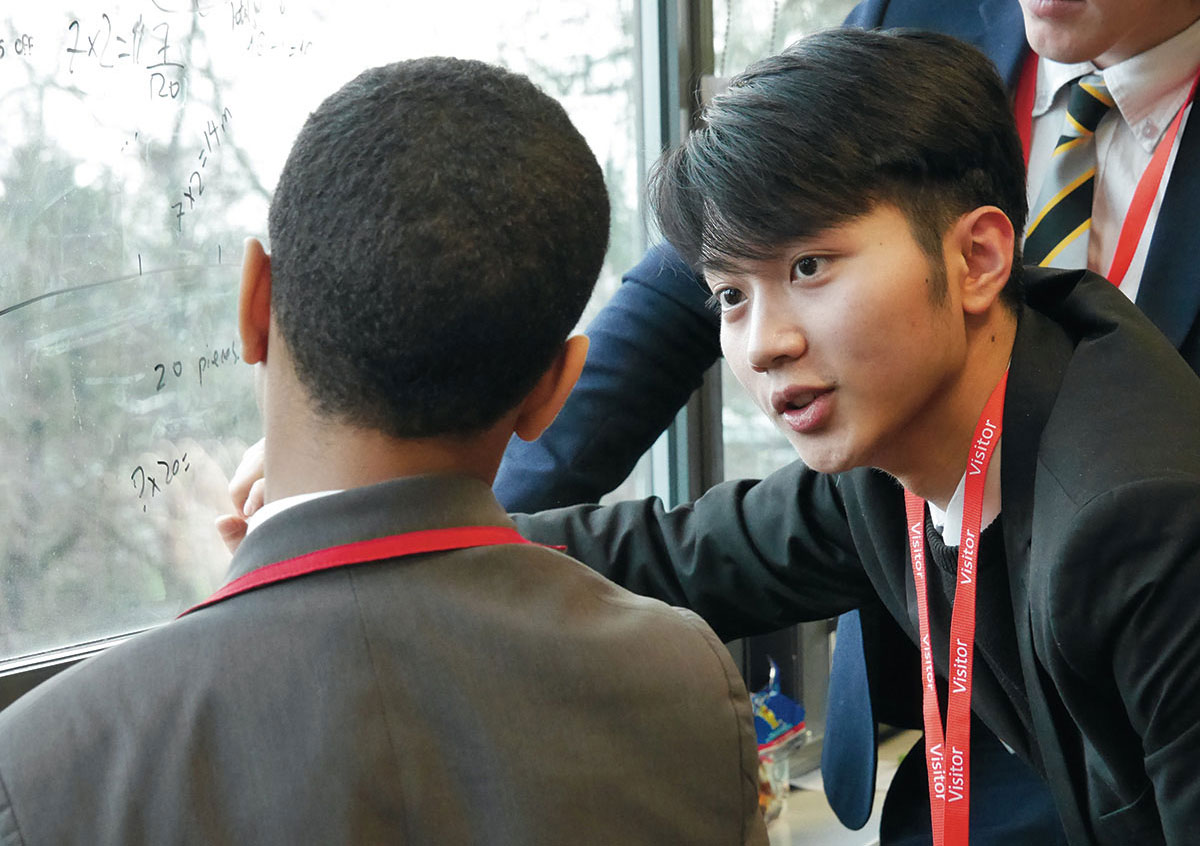 Dulwich College pupils assisting in Maths GCSE classes with pupils at City Heights Academy as part of the Southwark Schools' Learning Partnership.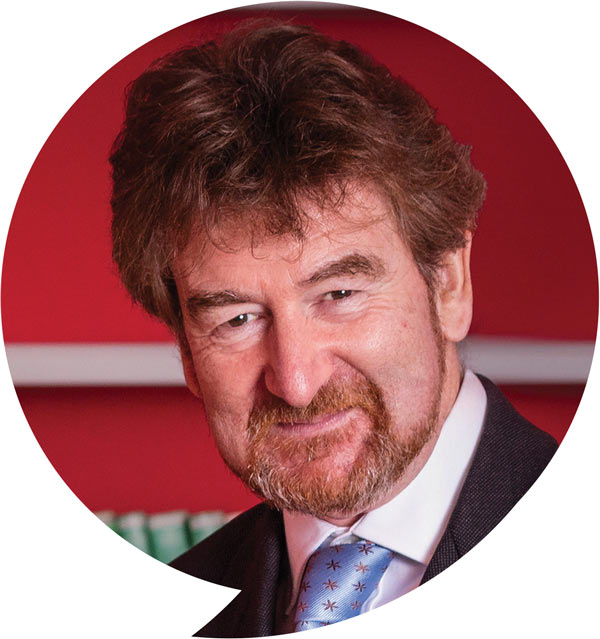 Joe Spence (Dulwich College) reviews the state of this art and looks forward
There is a growing agreement on what independent/state school partnership should look like and how its impact can be measured and reported. Delegates at a recent Schools Together conference in York learned that Bolton School has had its Community Action programme recognised with a Queen's Award for Voluntary Service and that the school scrupulously logs voluntary work.

Having staff and pupils log partnership and outreach activity is a first step towards weighing its benefit, while identifying the key strands of such work helps cut out peripheral activity. Of course, making sure that staff have time for partnership work is also imperative.
Independent schools benefit from having clear statements of the purpose of their partnership work at the heart of their strategic plans. Such statements must not feel like coerced add-ons. At Dulwich College the key passage reads:
Our partnership work… has the potential to enrich not only the educational outcomes of others but also – through shared Continuing Professional Development and student interchange – the vitality of our own school.
The keynote to the success of any work undertaken by independent and maintained school partners is that they must belong to a partnership of equals. As the Headteacher of Kingsford Community School said at an Independent State School Partnership (ISSP) meeting last November, partnering schools in both sectors must ask themselves: "What are we gaining from this?" And for the independent partner, there is an additional question: "What would we like to do better were we to enlist the partnership of the maintained sector?"
My experience as a co-director of the Southwark Schools' Learning Partnership (SSLP), which benefits, like the equally long-standing York Independent State School Partnership, from the geographical proximity of some 10 or 12 schools, is that it is with teacher development that schools can most often meet as equals. We are also looking to encourage engagement, across and beyond SSLP, with School-Centred Initial Teacher Training courses (SCITTs) in Languages, Maths and Physics because this is work which both seeks to answer a national problem and sees us sharing resources with and learning from some of the best maintained sector teaching schools in the country.
The independent sector has much to learn from state schools. State school partners can help us to become data sharp as well as data rich (which we already are, but often to too little purpose). And, at the risk of a gross generalisation, while deep and secure subject knowledge is a defining characteristic of many independent school teachers, there is a greater interest in pedagogy in the state sector than in private schools, although this may be slowly changing as teachers move more frequently between sectors.
Partnership at its best sees the co-hosting of events, the thorough integration of pupils from different schools at such events and the meeting as equals of senior management teams or teachers engaged in professional development. One of our most successful partnership initiatives was the joint hosting and organising of a Modern Foreign Languages conference with E-ACT's City Heights Academy, which has a Modern Language specialism. It was also important that the conference, like a recent AGM of the SSLP, was launched by our local MP, Helen Hayes (Labour).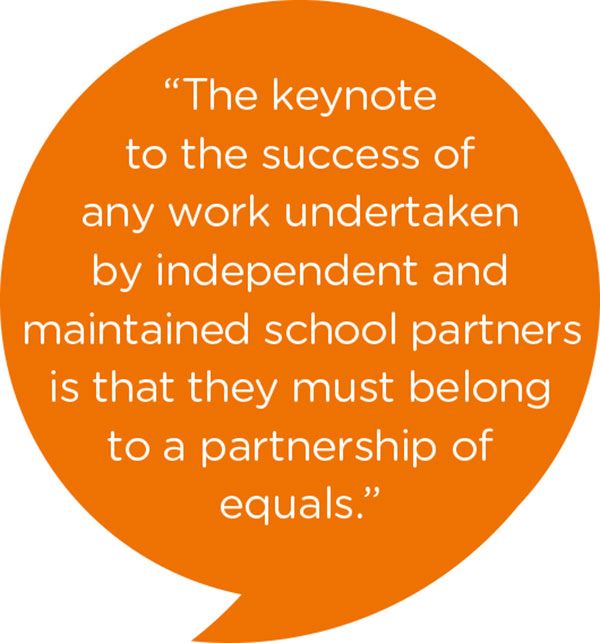 The concept of the partnership of equals would benefit from extending to governance, too. Much is made of independent school leaders governing state schools, but Dulwich College is an independent school that benefits greatly from having a distinguished former Head of a maintained school chairing its governors' Education Committee. Partnerships also need to be strong enough to withstand changes in their directorship; succession planning matters enormously.
In a speech in the Lords last December, in which he mooted the idea of a 25% educational opportunity tax on independent school fees, Lord Adonis said that "private schools are separating themselves ever more from mainstream society" and that, in terms of partnerships and other forms of outreach work, there has been only "tinkering at the edges".
This is not true. However, independent schools do have to become more diligent in recording and measuring what we are doing for the public benefit, rather than expecting everyone to take on trust that we are all committed to the cause of social mobility.

A longer version of this article is available.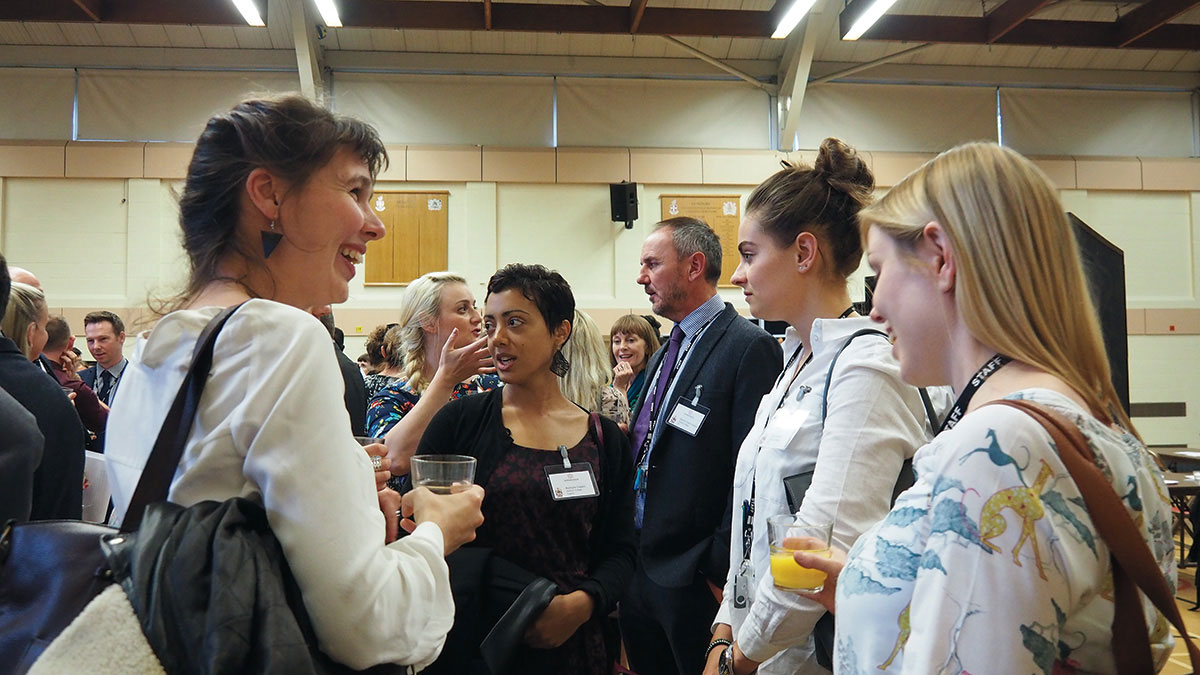 Teachers from the Southwark Schools' Learning Partnership meeting for training at Dulwich College.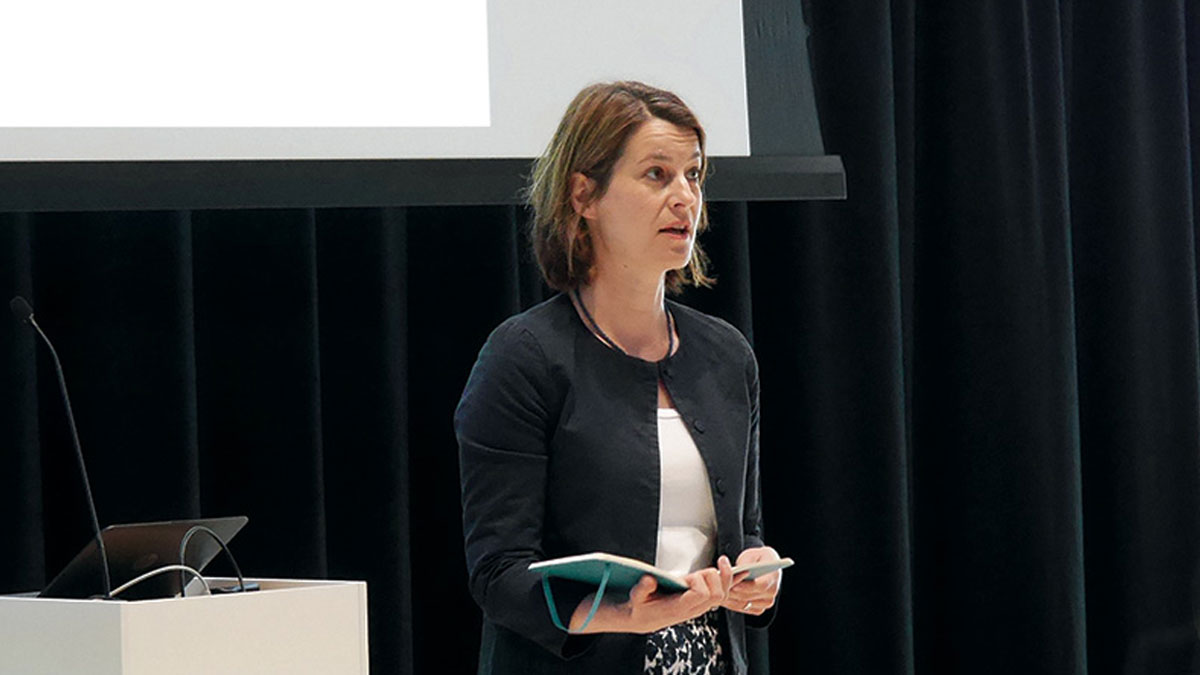 Helen Hayes MP opens the City Heights E-ACT Academy/ Dulwich College Modern Foreign Languages Conference.