"Third Culture kids": nurturing the international child in school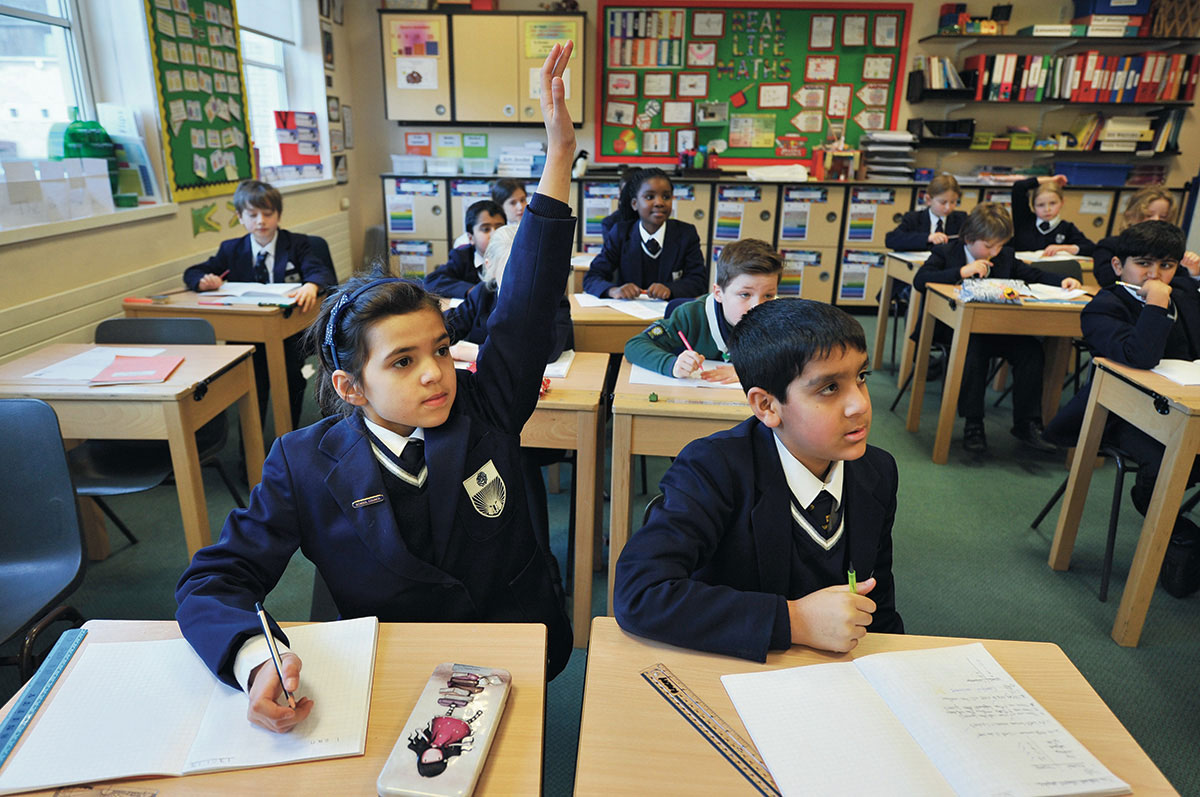 Junior School pupils engaging in the classroom. Image courtesy of The Grammar School at Leeds.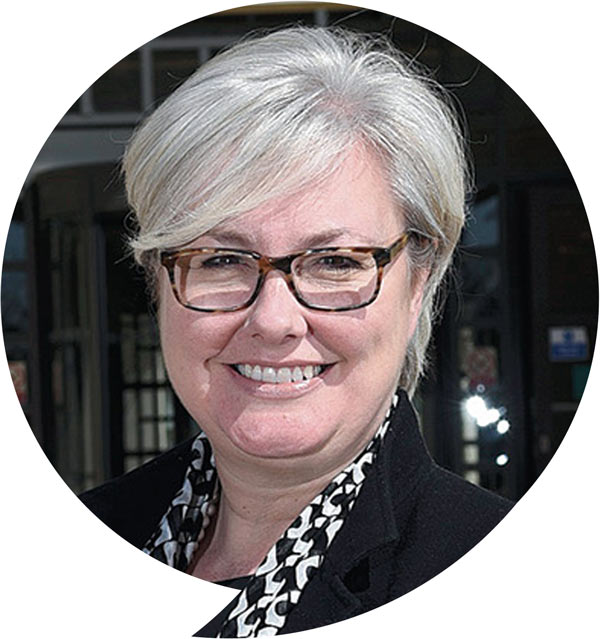 Sue Woodroofe (The Grammar School at Leeds) discusses education in the lives of children whose families move around the world
Much has been written about "Third Culture kids", those children who carry the passport of a country they may never have lived in and could be said to have led a "stateless" existence as they move around the world with their families. They experience a different culture in every country where they have lived, in the home environment that reflects the background of their parents and, then again, in the nationality or curriculum model of their various schools.
Some board in the home country of their parents while others, often through a host family arrangement, stay on at one of the international schools where they have felt especially at home when their parents move – a particularly attractive option in the middle of a two-year public examination course.
Whatever route they take, this is a complex world for a young person to inhabit and can be fraught with insecurities that impact on a student's independent adulthood. However, it is also a world of opportunity; if you feel that you belong "nowhere" then you understand the power of "everywhere" even more, so these young people develop a huge advantage, too.
They look upwards and outwards, spurred on by a variety of global perspectives and a truly international understanding; for them, the world holds no barriers.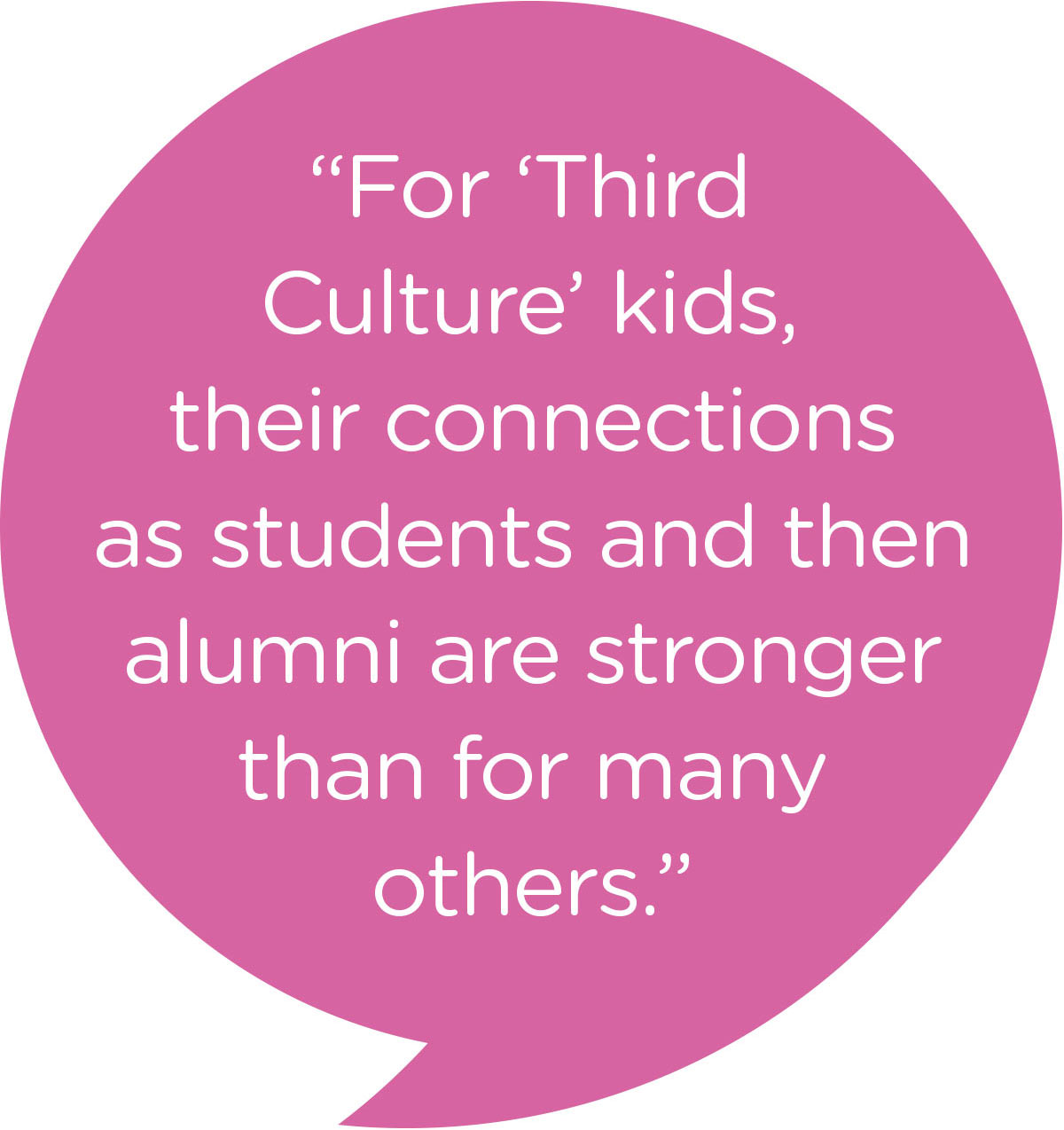 They appreciate making relationships with people from a variety of cultural backgrounds, and they make these work in tangible ways.They have to learn real flexibility and teamwork, the sort that crosses national boundaries and predilections, and they are often linguistically adept, with all of the benefits that this brings.
In short, they are a potential employer's dream.
However, the challenge of internationalism in education, whether it is in an international school setting or a UK school with international students, is to welcome and nurture these attributes.
For children in this position, schools are places where they need to feel very secure,
environments that allow them to display the individuality that they bring so that everyone is the richer for the experience and their contribution to wider school life is cherished.
Education cannot be a mould that is imposed upon them; rather it must reflect, at least in part, the variety and breadth that has been their experience. A history lesson is all the more interesting and valuable, for example, if a teacher can draw upon the knowledge, experiences and background of the children in the class at the time and not just repeat a faithful scheme of work that rarely changes, regardless of the international make-up of the students in their midst in any one year.
In terms of business courses, these children often bring a commercial understanding to a class way beyond that of their peers, borne out in the lives of their parents and their first-hand experiences.
So, for Third Culture kids, their connections as students and then alumni are stronger than for many others; they value the sense of "home" and "belonging" that school can provide in a world that is fast-changing and ever-moving for them. They offer us so much, in the present and in the future, and a wise school takes hold of those advantages to make its community even stronger.