What have the Romans ever done for us?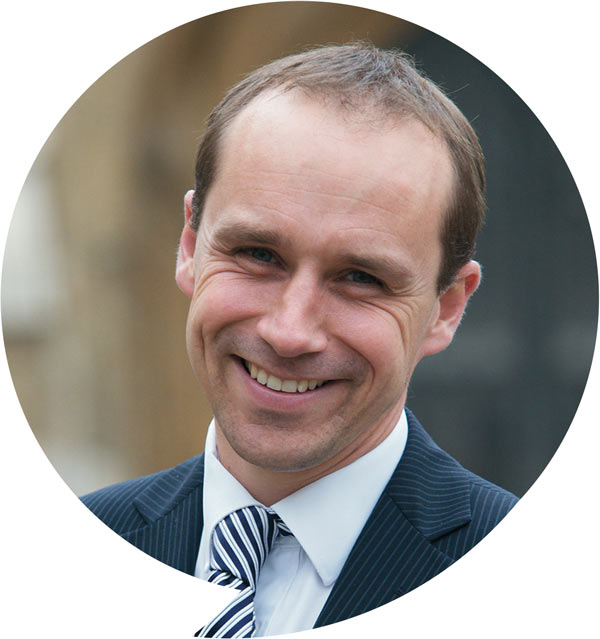 Steffan Griffiths
(Norwich School) on the dos and don'ts of reporting independent school public benefit
I shall not waste time justifying the outreach work undertaken by independent schools. Helping the young and helping the disadvantaged have long been a Good Thing, especially when they are combined.
It is particularly important now because reporters and politicians of every hue tell us that we are bastions of unearned privilege. They sometimes do so with a knowledge base reminiscent of the People's Front of Judea from Life of Brian (or is it the Judean People's Front?), but nevertheless they tell us that we are not a Good Thing. It is outreach which makes sense of why we exist.
Other schools do more than mine, and Norwich is not exactly near the Westminster bubble. However, over the past few years I have sat in enough HMC meetings concerned with the importance of communicating outreach work to resolve that Norwich School should produce its Reaching Out booklet1 to document the scope and nature of our links with the wider community. "Norfolk Does Different", is perhaps, more than just a local truism.
People seem pleased with the booklet, both locally and in corridors of power, wherever such things might be, and HMC is encouraging other schools to come up with a version of their own. It was certainly a good discipline for us to gather the various strands in one place and in a format digestible even to people not familiar with our context. Here are three particular thoughts which might be helpful.
• Just get started – we have noticed since the booklet's production that we have already begun to get better at thinking about and documenting the impact of our various schemes. Some projects suit the collection of impact data with scientific rigour, but this can lead to a certain paralysis before you even get going.
For example, we are logging the work we do more systematically, taking more and better images and making a point of keeping the positive feedback from individuals and partner organisations so that we can use it in quotes (on occasion, a welcome alternative to the onerous individual feedback forms).
• Put it all in – all Heads will have been frustrated by external attempts to tell us what counts as outreach, especially given the huge variety in HMC schools' geographical and financial situations; depth with a single project in one school might be answered by breadth of activity in another.
Putting your list together allows you to include all the projects which connect you to the wider community on your terms; often they are very different in nature and impact. We will be putting more financial information in our second booklet, especially regarding the increasingly influential area of transformational bursaries and our overall local economic impact.
• Make it work hard – we made a point of projecting our document as the start of a dialogue with the local community rather than anything like a definitive list, and I have been pleasantly surprised at the number of people and organisations who have been in touch to discuss further links. Alas, our local Labour MP has not been one of them. Yet.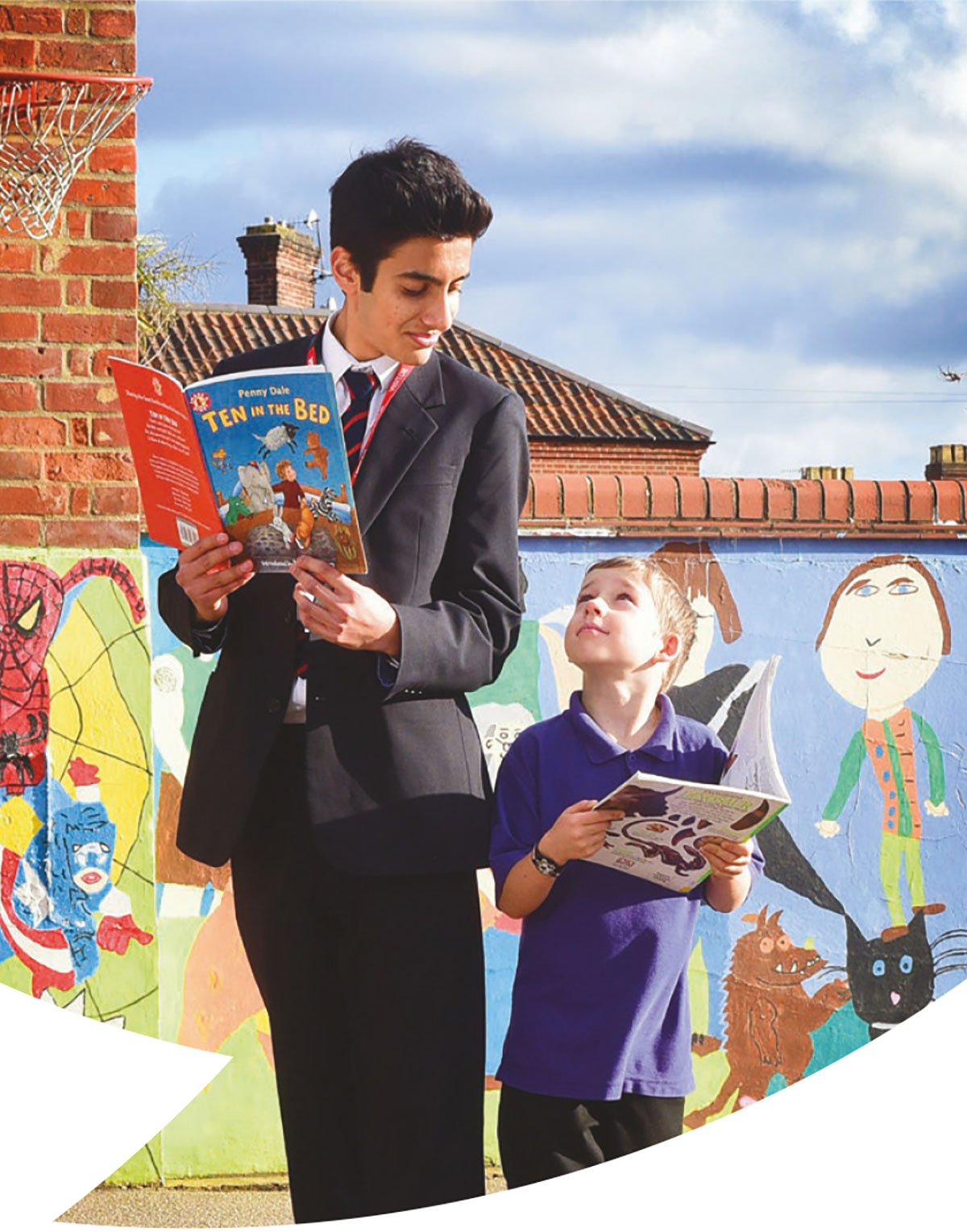 Front cover of Norwich School's booklet:
Outreach and Widening Participation 2016/2017.
I hope more schools will indeed share what they are doing, what works and how they know that it does. As well as improving provision in one of the few pleasingly non-competitive areas of school life that remain and establishing positive local dialogue, it may give form to our interactions with the nascent Systems Partnership Unit at the Department for Education and its various Opportunity Areas.
It might even persuade others that our sector is worthy of wider media and political support. Now that would be a Good Thing.
1 Norwich School's Outreach and Widening Participation 2016/2017 booklet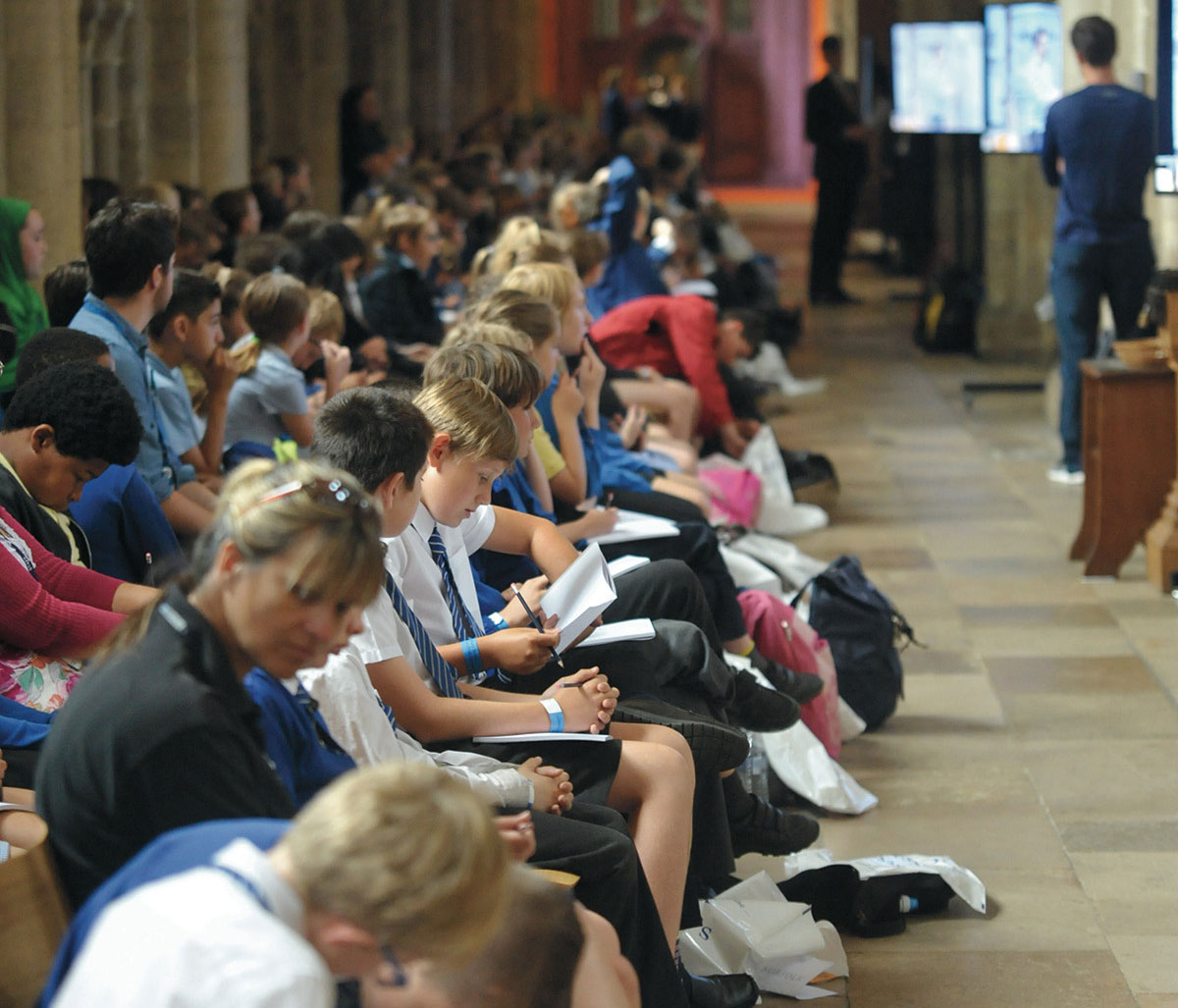 Pupils at the Norfolk Children's Book Festival. Image courtesy of Norwich School.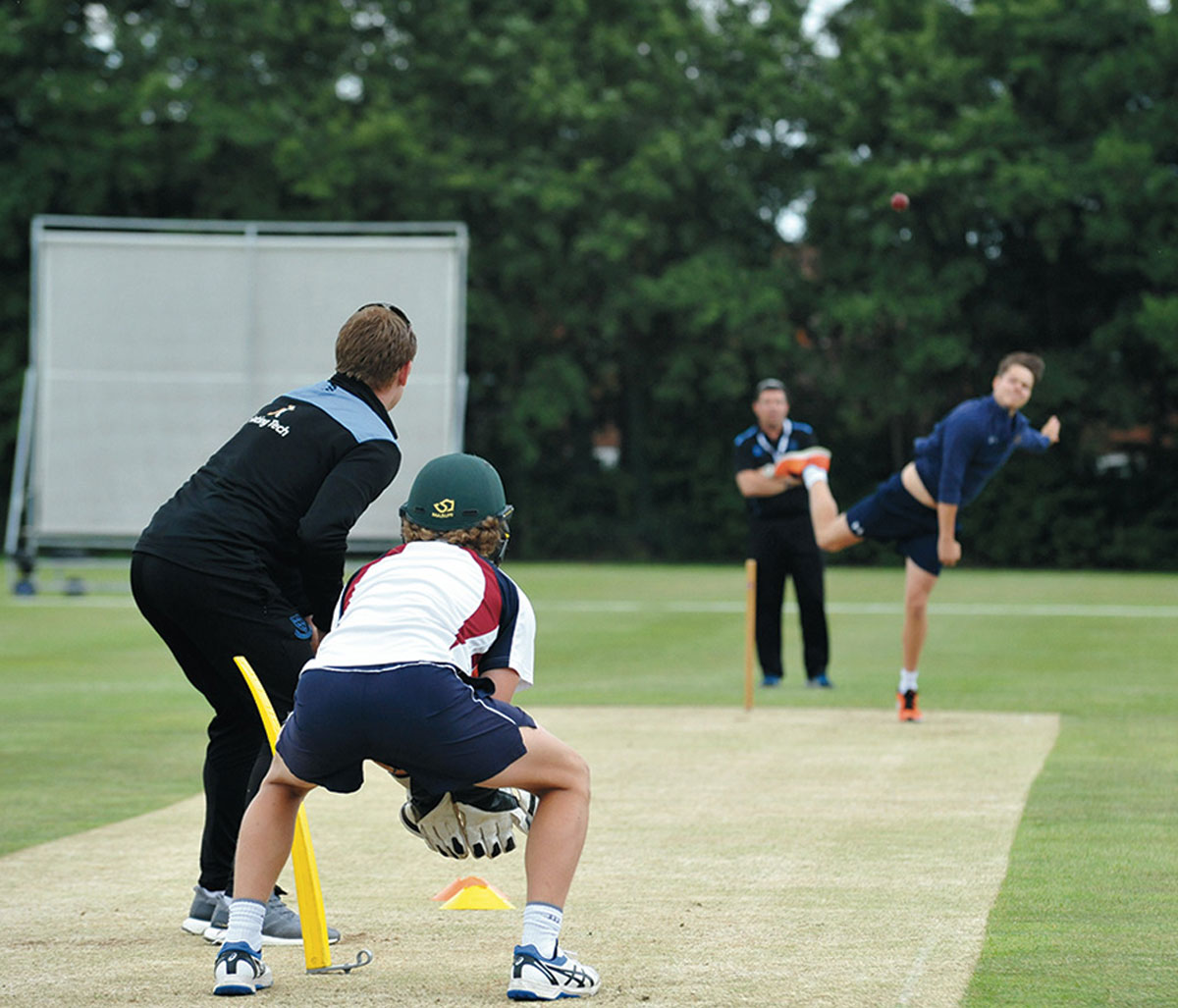 Norwich School's cricketing partnership with Sussex Cricket, launched in 2017 to provide a route for talented cricketers in East Anglia to join an elite development programme.