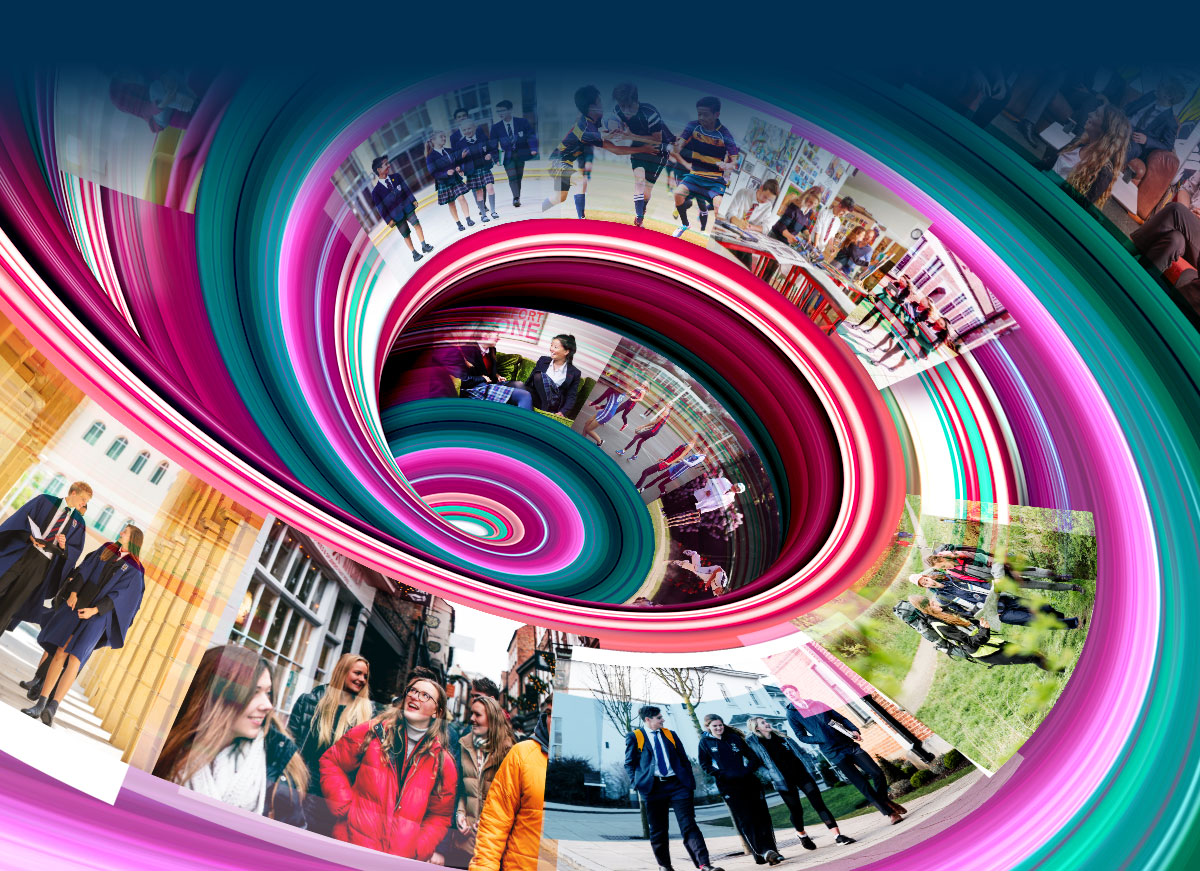 Transition: school to university




& working with higher education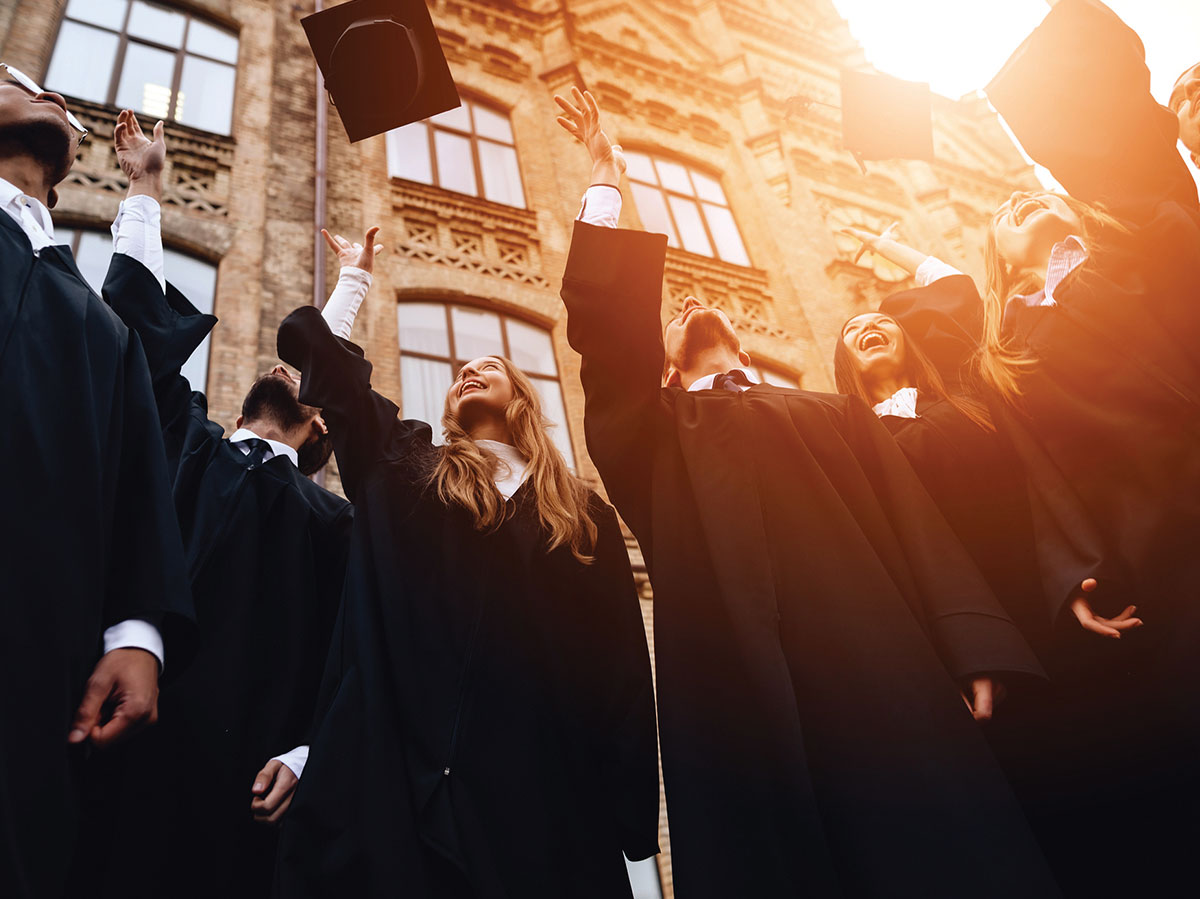 Cover story
Mark Wallace, Tim Hands, Nick Hillman and Euan Blair discuss transition from school to university and working with/alternatives to higher education. Read More.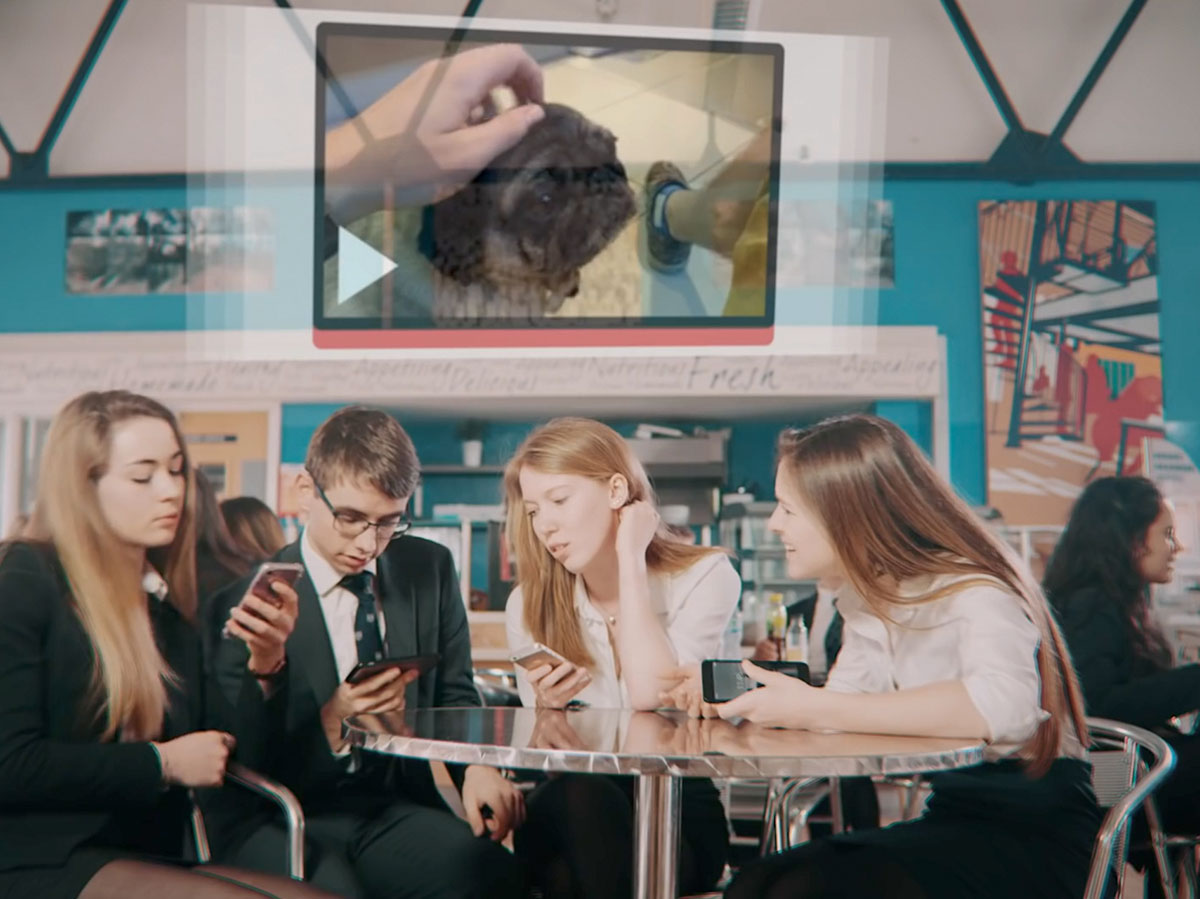 Digital focus
Hamish Mackenzie and Emma Robertson explore the use of digital devices. Chris Townsend, Kathy Crewe-Read, Jesse Elzinga and Laura Knight discuss mobile phones on school sites. Read More.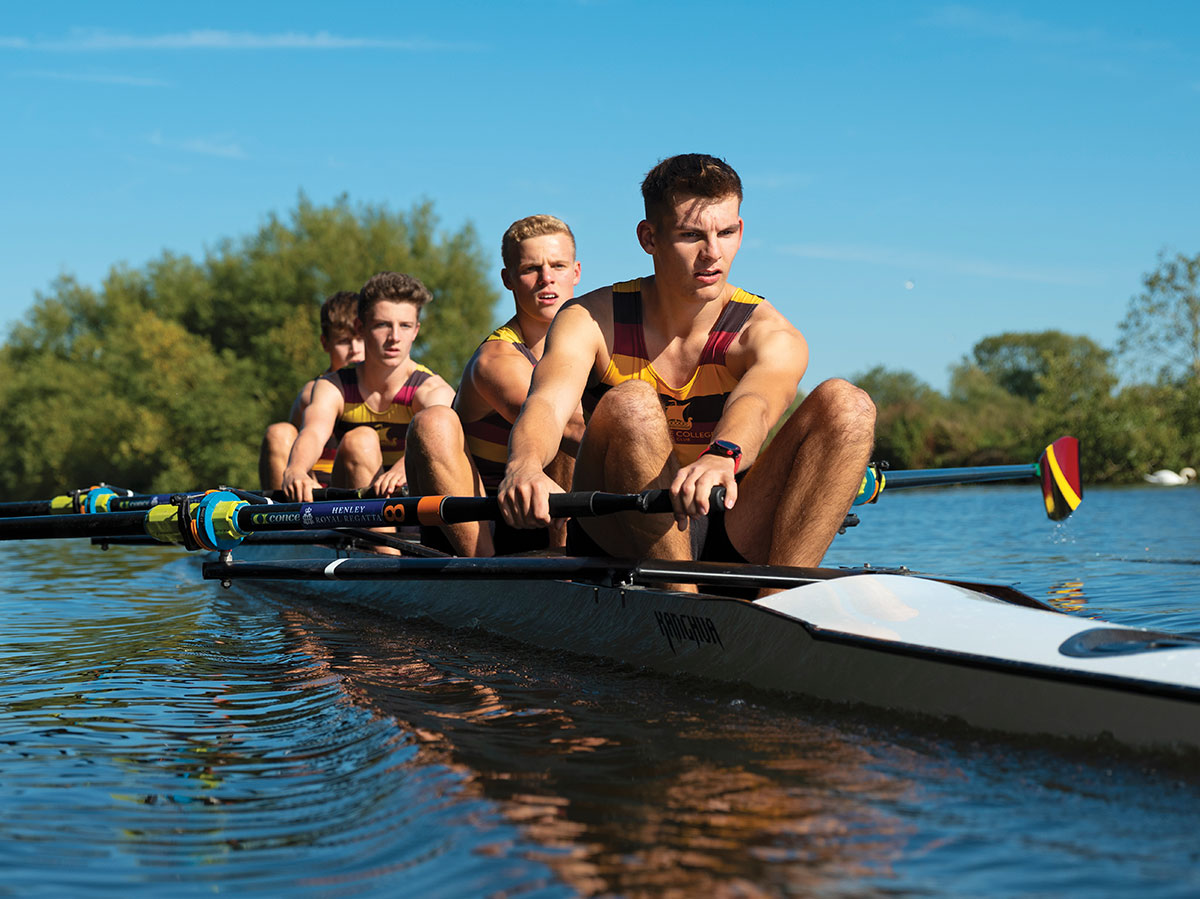 Growth mindset
Sport, wellbeing and challenge creating character are themes in pieces by David Elstone & Alison Oliver and Gregg Davies. Read More.
Growth mindset: sport, wellbeing and character building
Research on the impact of sport on pupils is evaluated by David Elstone
and Alison Oliver. Read More.
Gregg Davies explores the notion that 'Challenge creates Character'. Read More.
HMC Professional Development: Sarah Thomas and Nigel Lashbrook offer their perspectives on a HMCPD Sustainable Leadership Course; details of upcoming HMCPD courses and events. Read More.
Tables turned: Emma Hattersley, Alex Hutchinson and Will Phelan respond to pupils' questions. Read More.
Geoff Barton argues ethical leadership must move beyond exhortation. Read More.
Professor Dame Alison Peacock on the role of the Chartered College of Teaching in supporting the profession. Read More.
Mark Lauder explores the topic of building alliances against educational bureaucracy. Read More.
Credits
Editors:
Tim Hands (Winchester College)
Andrew Chicken
Managing editors:
Mark Stretton (HMC)
Jeetesh Daji (HMC)
Steering group:
Jenny Brown (St Albans High School for Girls)
Charles Fillingham (Francis Holland School, Regent's Park)
Mark Lauder (Strathallan School)
Mark Wallace (Lincoln Minster School)
Sue Bishop (HMC)
HMC (The Headmasters' and Headmistresses' Conference)
12 The Point, Rockingham Road,
Market Harborough, Leicestershire,
LE16 7QU
T: 01858 469 059
W: www.hmc.org.uk
Design and artwork by Engine Creative
www.enginecreative.co.uk
Insight is published twice each year, and available online at www.hmc.org.uk