Fostering creativity through collaboration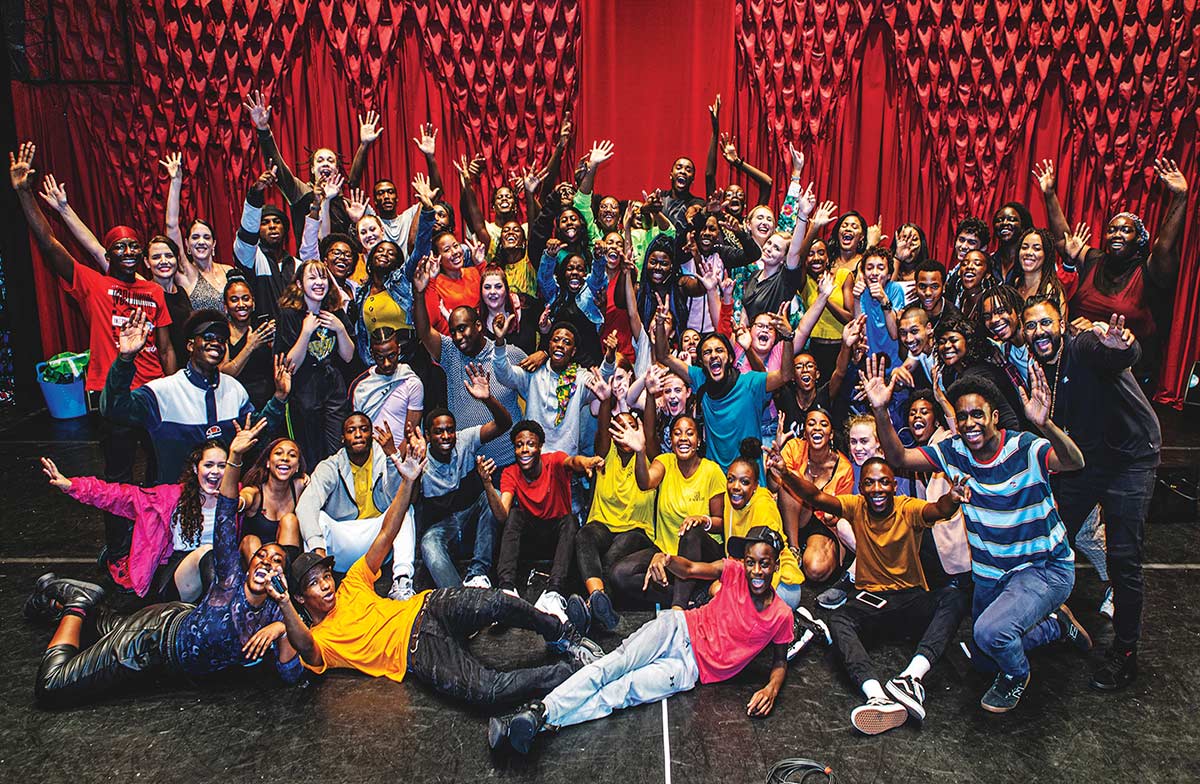 Participants in the Artist Development Programme 2019, after the end of their brand new show 'CALM', a part of the Creative Futures project.

Image credit: Fabrice Pyres.
Forest School and the Hackney Empire share a commitment to liberating the potential of young people in East London.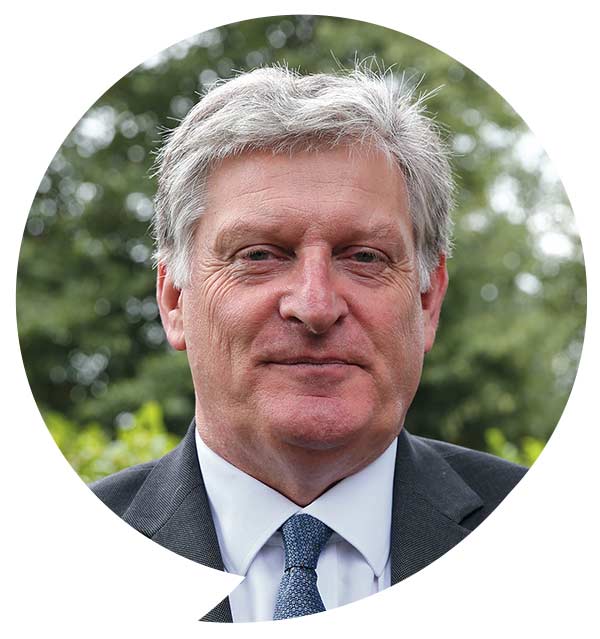 Marcus Cliff Hodges
(Forest School)
As a long-standing resident of Hackney in the 80s and 90s before moving five miles north east to Forest, I have known the Hackney Empire as an iconic East End venue for the arts and popular culture. It has a reputation for embracing both a local and global community of artists and audiences and it presents work that is at once extraordinary, inspirational and transformative.

What I hadn't appreciated enough, until we appointed Gemma van Praagh as Deputy Head Co-Curricular at Forest in 2018, was the extent of Hackney Empire's pioneering work with young people and the commitment to the local community at the heart of its mission. Gemma arrived with an impressive book of contacts, none more so than the Empire's inspirational Artistic Director, Yamin Choudury.
In our first meeting with Yamin it was clear that both Forest School and Hackney Empire shared – in our different contexts – a genuine belief in the transformative impact of arts and culture. And we wasted no time in starting to discuss a partnership. Over time, Forest has developed significant links with the wider community but this partnership with Hackney Empire offered a particularly powerful opportunity to commit to both the community and the arts as part of a programme which reaches more than five thousand disadvantaged young people every year, across more than 50 projects.

At Forest we believe that creative subjects offer an opportunity for all children to develop their self-expression and confidence, which is why in a world increasingly dominated by exam outcomes and the drive to excel, they remain central to our provision. We wanted to contribute to this programme, not only through funding but by helping to find other ways to liberate enthusiasms, stretch minds, encourage self-belief and unlock talents.
It was clear talking to Yamin that Hackney Empire has become a home and safe space for children and young people living in some of the most hard-to-reach, isolated and marginalised communities across London. This is as a direct result of Hackney Empire's education and outreach team's delivery of bespoke lessons and activities to disadvantaged children in their own schools.

As part of the partnership, Forest pupils have the opportunity to learn how to stage and market events. They will be trained to become young producers, enabling them to have a voice in and give direct input to the development of the programme. The weekly after-school programmes offer lessons in music, drama and dance, adding value to those schemes of work already taught at Forest School and offering a chance to work with professionals in those disciplines.

The Artist Development programme, now in its nineteenth year, is the theatre's flagship community event and offers a two-week course working with directors, actors, musicians and choreographers. The fortnight's creative collaboration results in a performance on the main stage. Meanwhile, Hackney Empire and Forest will be working together to co-produce and deliver a series of new events for schools and communities that otherwise may not be able to participate due to access or funding limitations. This includes a summer theatre festival providing East London schools access to all the resources they need to participate, but with minimal financial contribution from them.
An Advisory Board consisting of Hackney Empire senior staff, Forest staff and governors, industry professionals and senior leaders from East London maintained schools will evaluate and further develop the partnership. The Board will aim to establish a network of reciprocal professional development for teachers and professionals, done in the knowledge that creative industries are the fastest growing part of the UK's economy.
The best links – even between very different partners – feel like a natural fit that has come at the right time. And this one does…and has! It plays to the strengths and values of both partners and will have genuine impact on the lives of many young people in an area of East London that has established itself as the city's contemporary arts hub, whilst remaining an area of significant deprivation, and which is right at the heart of Forest's catchment area.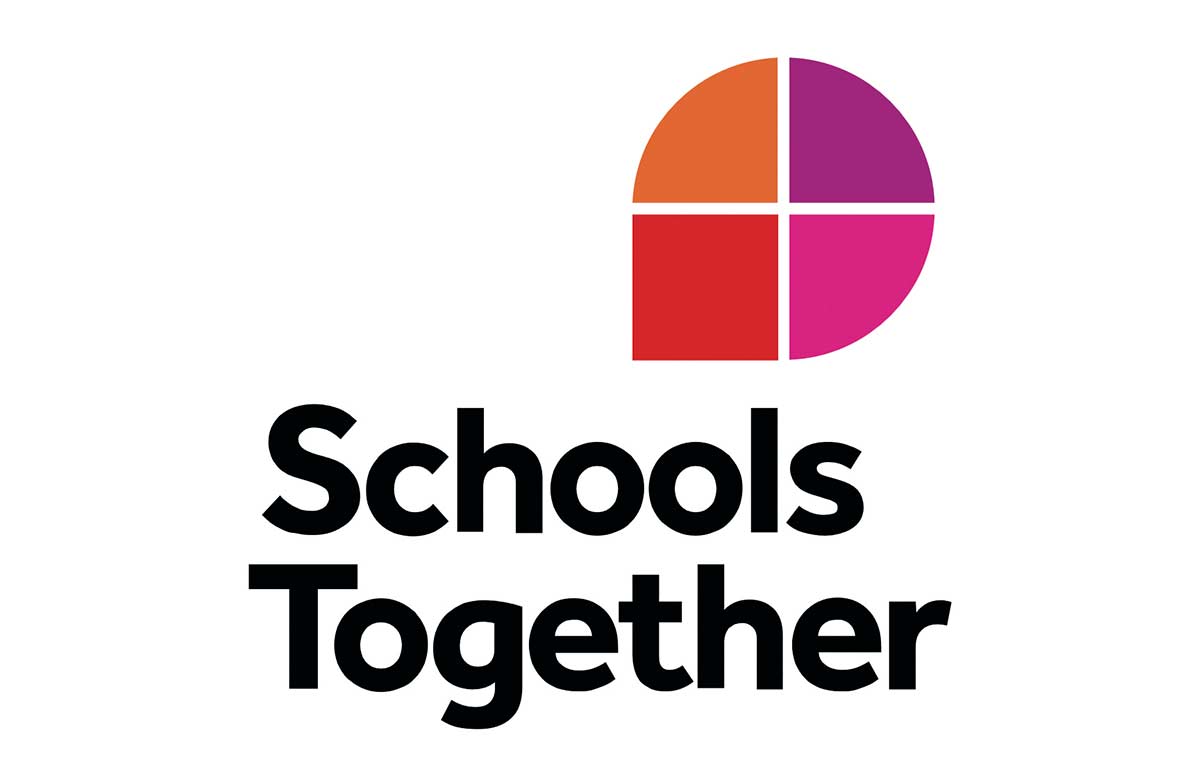 100% of HMC schools are involved in partnership working with state schools.
All HMC members are urged to ensure they are registered and present their partnership activity on the Schools Together website: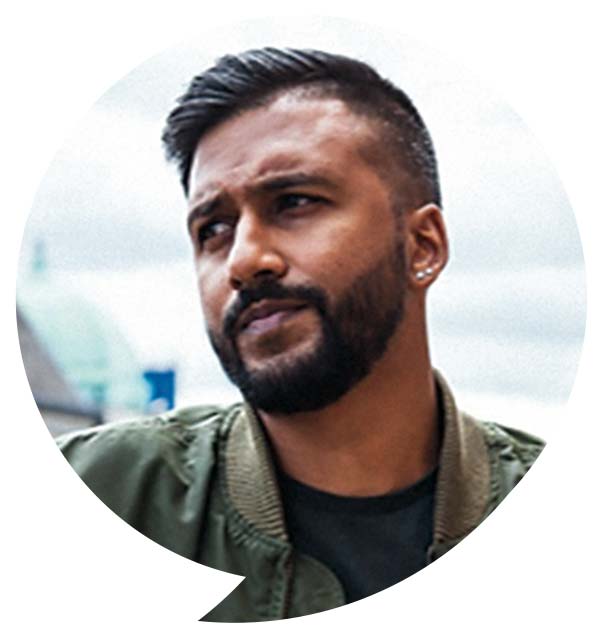 Yamin Choudury
(Artistic Director, Hackney Empire)
In 2003, I was an 18-year-old from Tottenham in North London who had made some bad decisions. I had a huge amount of baggage and felt very isolated. Then, I was fortunate enough to end up at Hackney Empire in a community of people who gave up their time to support me when I needed it most - and that's something that you can't put a monetary value on.
Skip forward to 2012 when I was living in Hong Kong; I got a call from Hackney Empire. They asked me to come onboard and help redevelop their offering for young people. That year we developed an incredibly impactful, meaningful programme open to fifty young people to put them on a different platform, a different trajectory, able to reframe how they saw themselves and realise their potential. In the seven years since then we've grown the programme to reach just under five thousand people, running forty-eight weeks of the year and at no cost to the young person or their school. It's incredible, and it's unique.
Now Forest School is part of that – directly enabling a programme of events which had previously run on a wing and a prayer. The partnership gives us the gift of sustainability, forward planning, and the ability to be ambitious. The five thousand young people we reach don't go to any other arts and culture institutions – you're lucky if they go to school. It's our obligation to catch as many of those young people as possible and offer them the opportunities that their peers so often miss out on.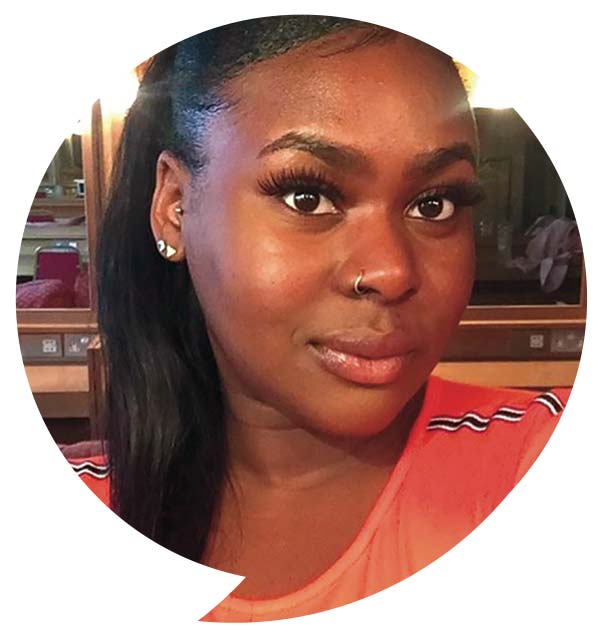 Dominique Florent-Lee
(founding member, Hackney Empire Youth Forum)
Hackney Empire has been nothing less than inspirational. I first got involved in the Creative Futures programme in 2011. I made friends quickly and joined the Youth Forum. I remember running out of Spanish every Tuesday to catch the first bus into Hackney so that I could be on time, not only to see friends, but because we were always very productive and it actually felt like we had a voice and were working towards something each week. We became a very close family.
Creative Futures gave me the confidence and ability to study at university and to graduate. It was exactly the stepping stone I needed to focus on my professional future as well as on my development as a musician. I have learned skills, from artist liaison to marketing. Now I work full time at Hackney Empire as the admin and projects assistant.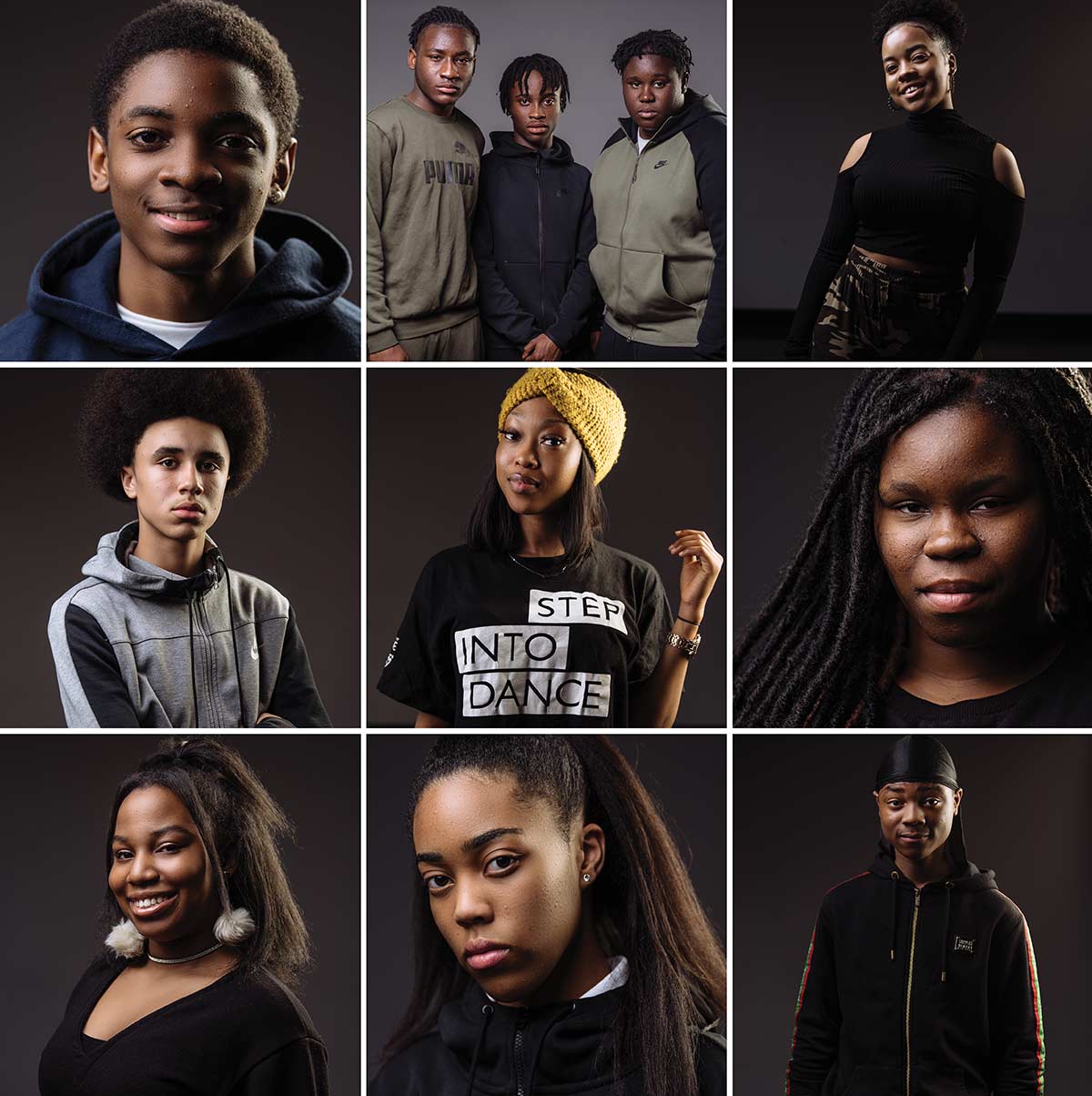 Participants of Alter Ego 2019, a Creative Futures project presented by Hackney Empire in collaboration with Hackney Council and Discover Young Hackney.