Milestones over the last 150 years
March 1869


Endowed Schools Bill enters the Commons
This measure proposed the first major state regulation of secondary education in England and Wales. A lobby of school heads is organised by John Mitchinson of King's Canterbury. Gladstone's education spokesman provides assurances that school autonomy will be retained.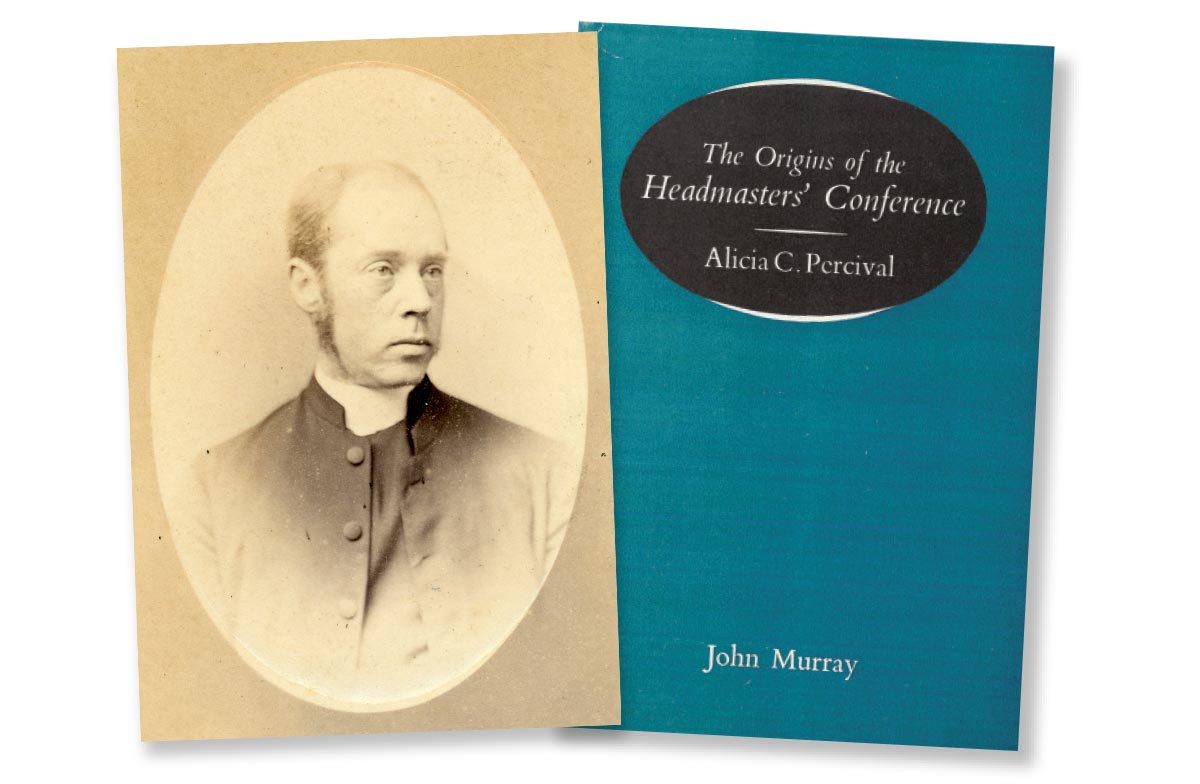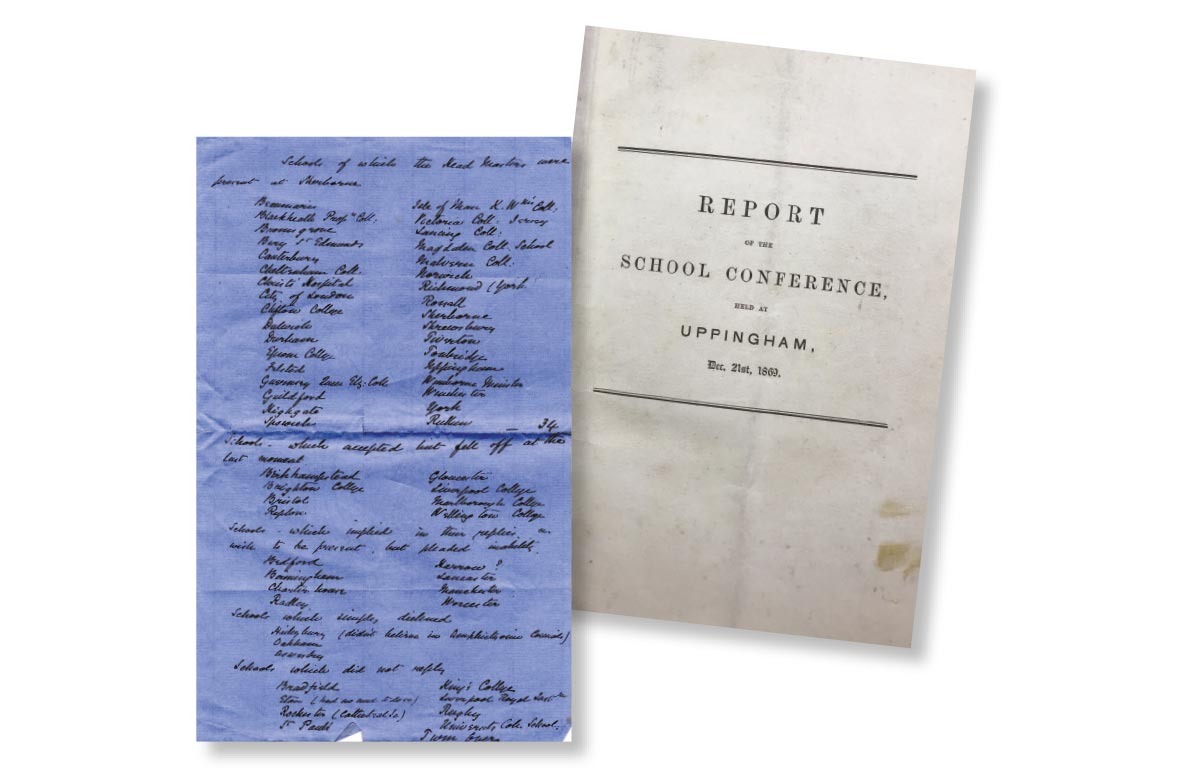 December 1869


First Annual Meeting
An initially reluctant Edward Thring invites around 40 heads to attend a two-day conference at Uppingham to discuss questions of common concern. 13 heads attend on the first of two days (21-22 December).
1880s and 1890s


Continuity in decision-making and governance
A Committee of nine elected members sets HMC priorities and strategy, answerable to all of the members at the Annual Meeting. Up to 1900 nearly half of those elected to the Committee come from six prominent schools and two thirds come from ten leading schools.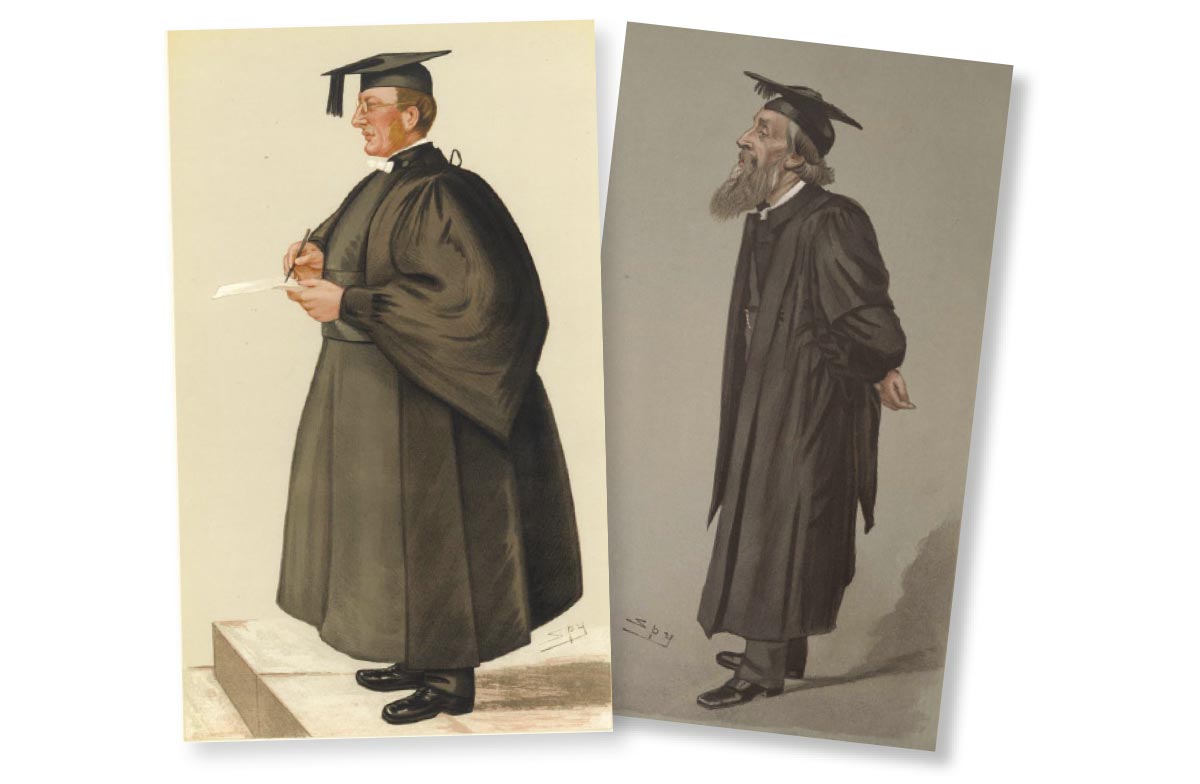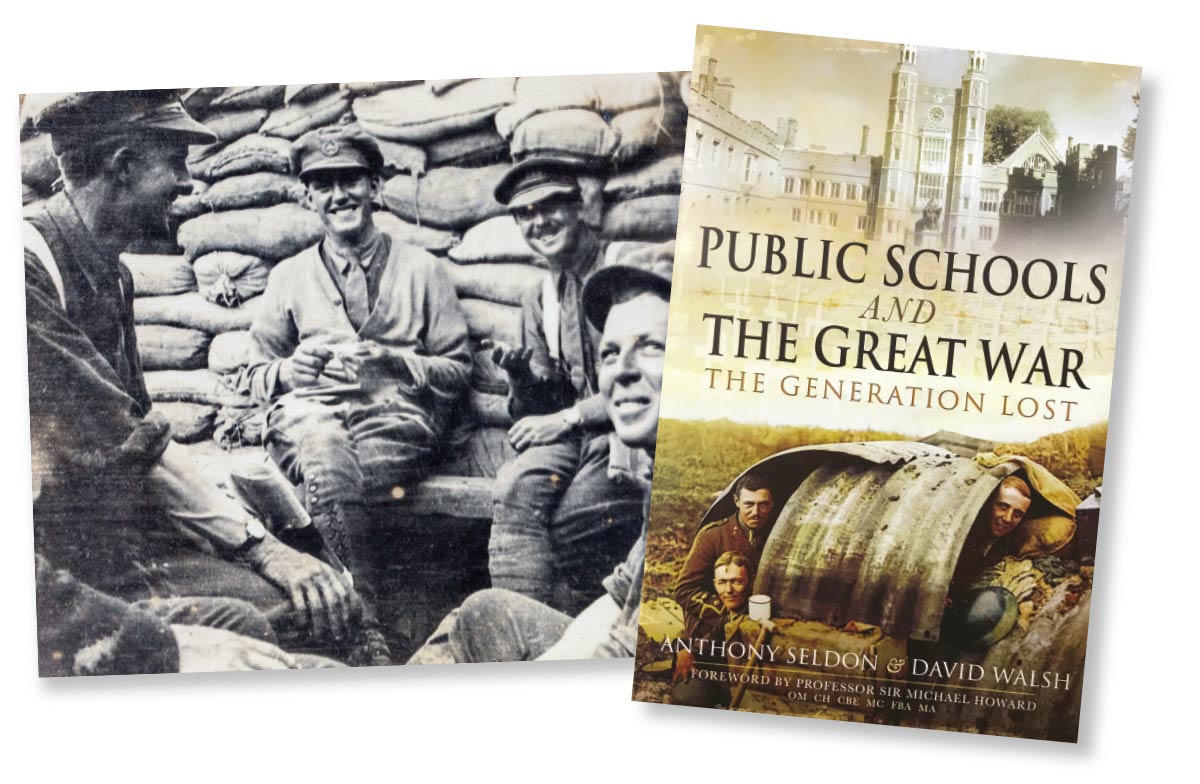 Public School VC winner: Sidney Woodroffe (Marlborough College) (seated centre left, with back to sandbags) in the trenches with other Rifle Brigade officers, summer 1915.
Image courtesy of the family of Sidney Woodroffe and the Marlborough College Archive.
1914-1918


First World War
Across HMC schools it is estimated that the death rate among those who served in World War I averaged around 19%. After 1914, every year of the war is almost equally deadly. From 1916 some school Common Rooms become divided over the nation's war aims but all are agreed on the need for school memorials.
1920s


HMC and the Dominions
Overseas members in the Dominions are admitted to membership from 1921, a programme overseen by long-serving General Secretary and prominent internationalist William Bulkeley-Evans. By 1939 there are 31 overseas members across Australia, the West Indies, Canada, New Zealand and South Africa.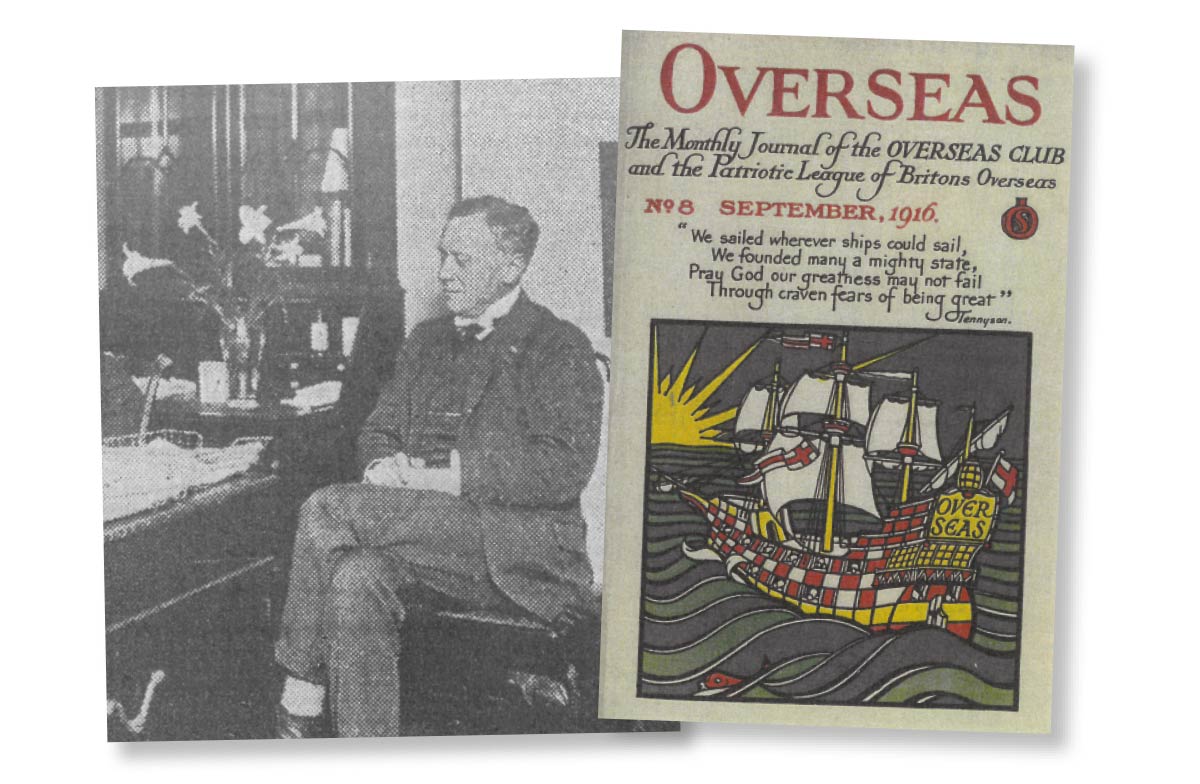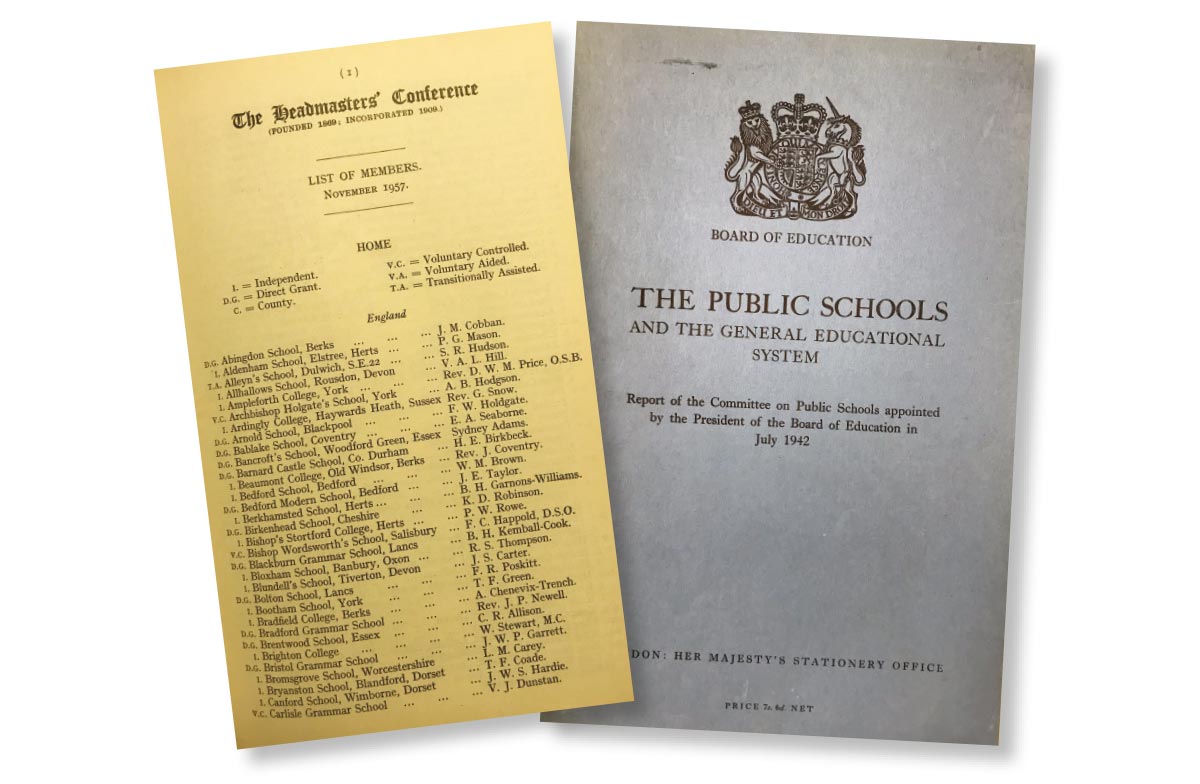 1939-1945


Another war and financial distress
In 1939 many boarding schools are financially precarious. They persuade the wartime government to commission a study of how subsidies might lead to partial private/state integration in secondary education. The Atlee government from 1945 does not follow through with these plans.
October 1964


Proposed abolition and response
Harold Wilson's government is elected on a manifesto of integrating private schools into the state system. In anticipation, HMC hires its first public relations adviser (1962), commissions the first major survey of its schools (1963) and launches its own magazine (1964).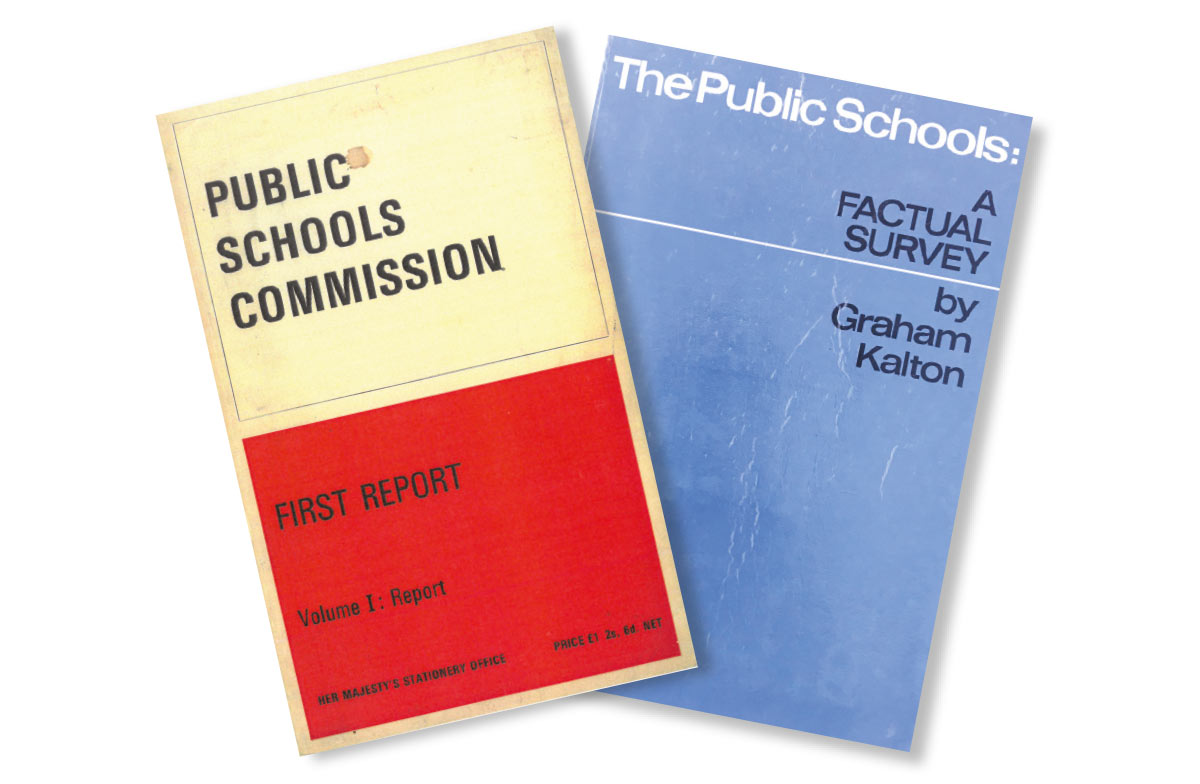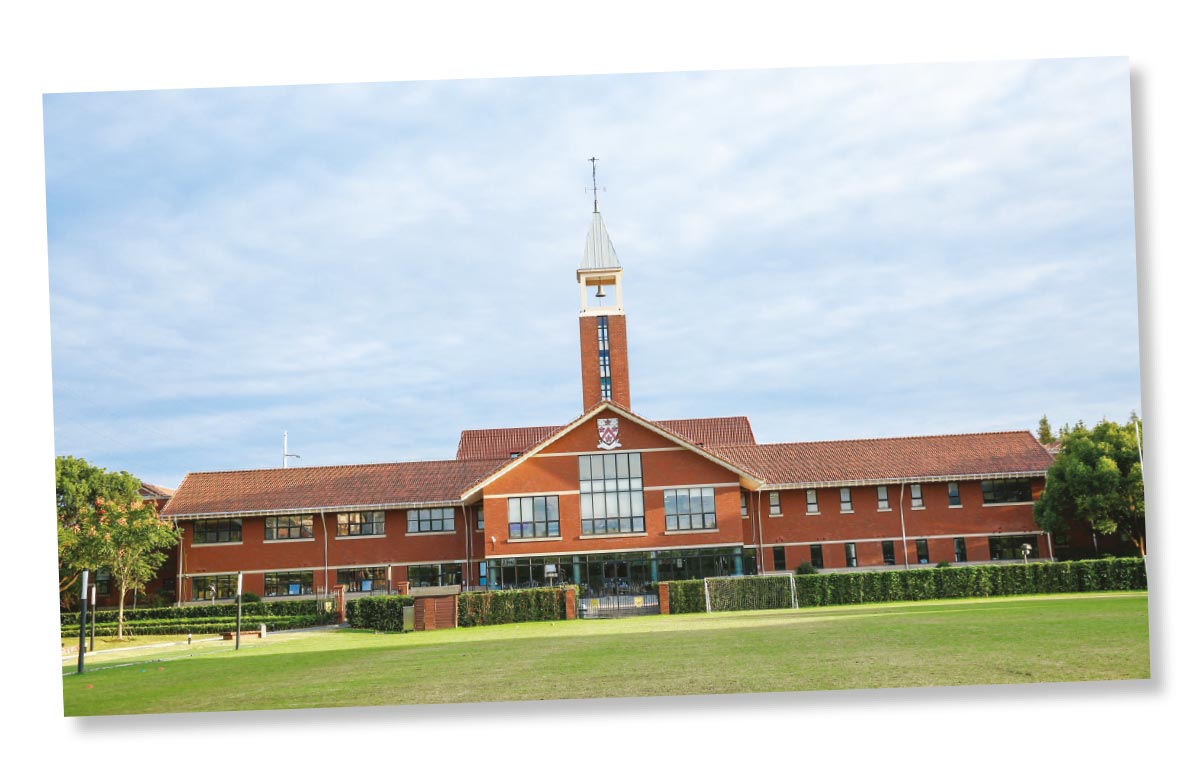 2003


International developments
In 2003 Dulwich College opens a sister school in Shanghai, leading the way in the establishment of groups of HMC linked schools overseas. Meanwhile, HMC international membership has developed from the initial 15 members in the Dominions (1921) to over 50 members on five continents of the globe.
2019


Girl pupils and women heads
Following the first HMC girl pupils (1968), first woman Member (1994) and the acceptance of all-girls schools into membership (2006), the pace of demographic change quickens in the 2010s. By 2019, more than two in five HMC pupils are girls and one third of the HMC Committee are women.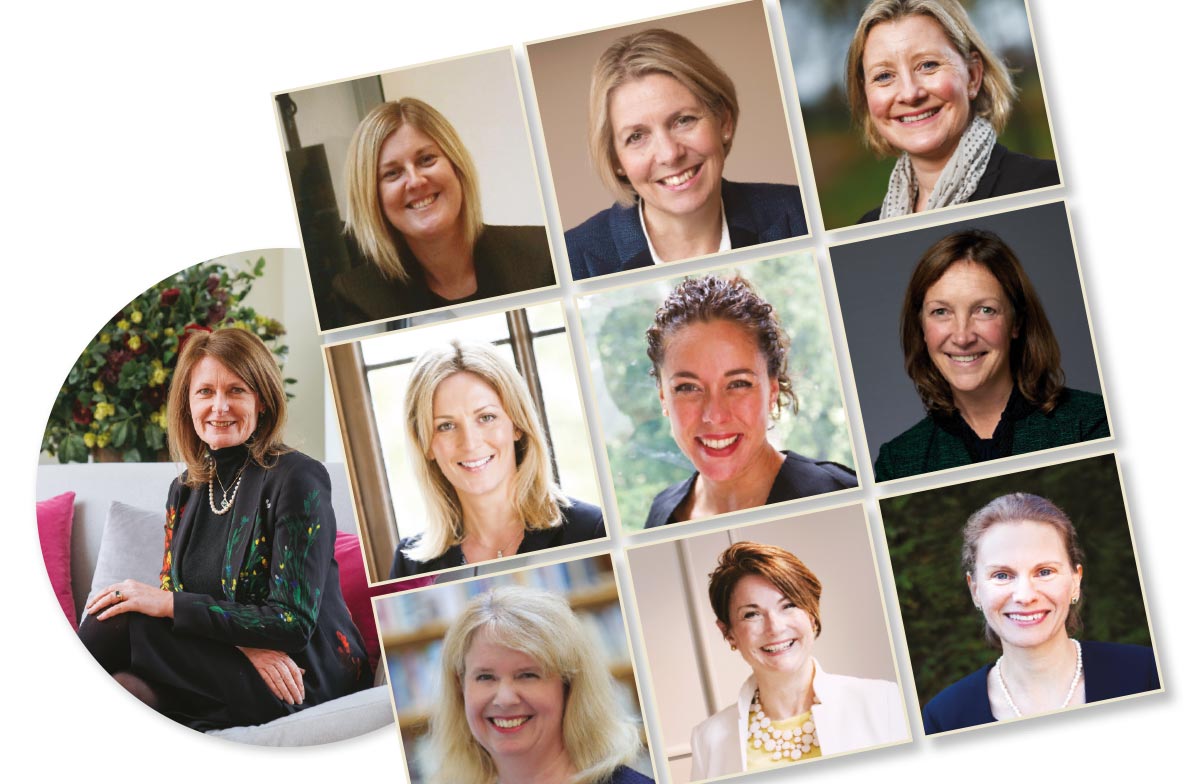 HMC Chair, Fiona Boulton and women Members of the Committee.