Bridges across the Border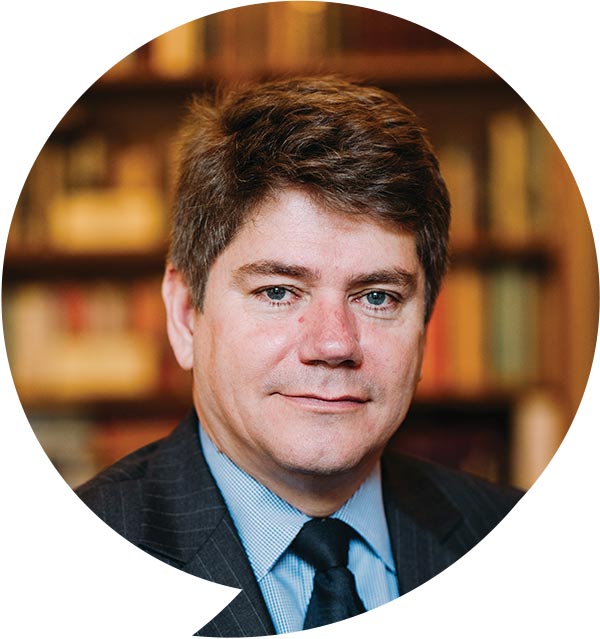 Mark Lauder (Strathallan School) builds alliances against bureaucracy
As a result of Scottish Government legislation, all teachers who are appointed to posts at independent schools north of the Border must now be registered with the General Teaching Council for Scotland (GTCS). Information about the requirements for registration appears in the 'Qualified Outside Scotland' section of the GTCS website – www.gtcs.org.uk
Whilst the process might initially appear to be very straightforward, as with most over-arching registration systems, the devil arises from the detail. When moving to take up the Headship of Strathallan in 2017 having previously worked entirely in English independent schools, my GTCS registration did not prove to be as free from impediment as suggested. Although not holding a PGCE, I had through Reading University secured QTS (qualified teacher status) in 2001 and possess a formal DfE certificate signed by David Blunkett, the then Secretary of State for Education. That should, I thought, be sufficient, but other elements of the evidence required were to prove more elusive.
The University of Reading could not provide a transcript of the necessary records and the DfE's database officially recorded me as a probationary teacher contrary to the assurances on my ornate diploma. What had promised to be a smooth process rapidly became administratively tortuous.
After the frustrating obstacles erected by the University and DfE, I was pleasantly surprised by the approach taken from the GTCS. Guided by a single advisor through two separate telephone conversations, I managed to complete an application supported by appropriate documentation. Surmounting the shortcomings in the records held by other agencies, my registration was processed quickly, the certificate duly arriving a week later. The GTCS approach was pragmatic, helpful and overwhelmingly positive.
Teachers looking to secure a position in Scotland's independent schools would be well advised to make a personal approach to the GTCS by telephone. In my experience they will be offered personalised advice and support tailored to their individual circumstances which will assist them in navigating the published bureaucratic expectations.
Certainly, GTCS registration with its additional professional support and development structures provides a common platform for collaboration between the independent and state sectors in Scotland. The sensible and pragmatic interpretation of regulatory issues in Scotland which I have experienced would seem a reassuring and refreshing prospect.