What the Chartered College of Teaching can do for you……. and vice versa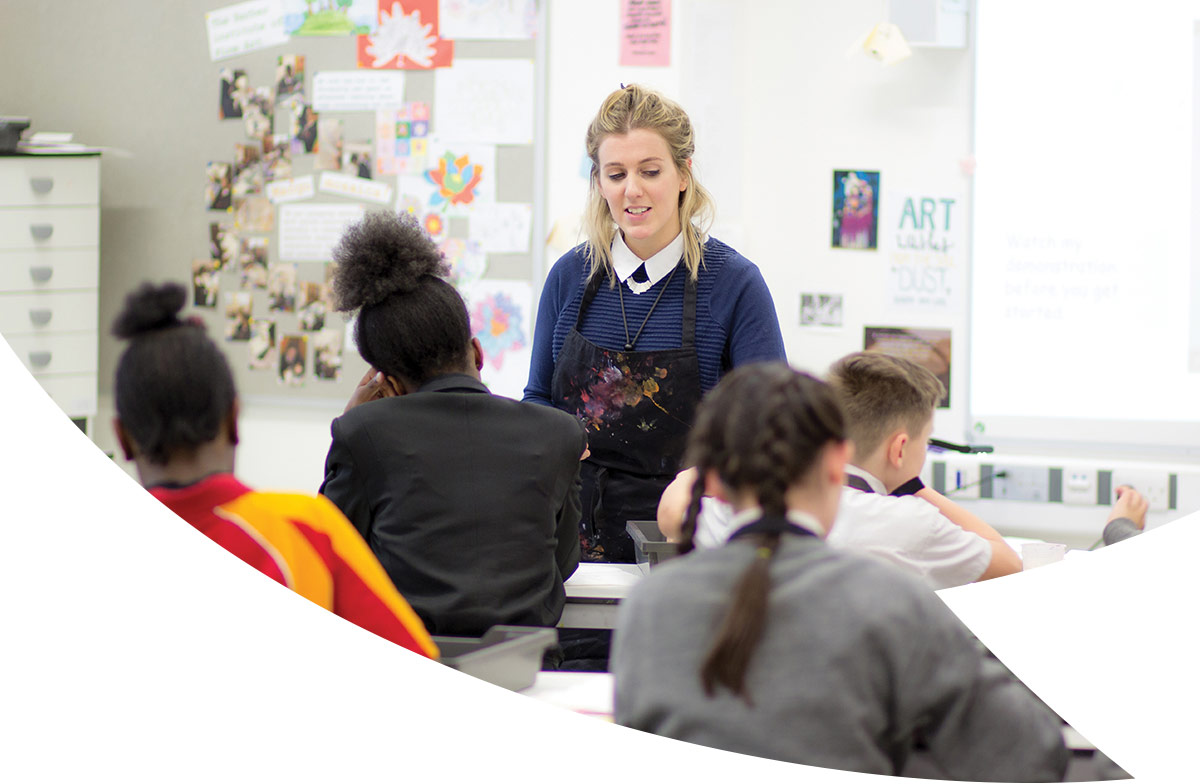 Images courtesy of the Chartered College of Teaching.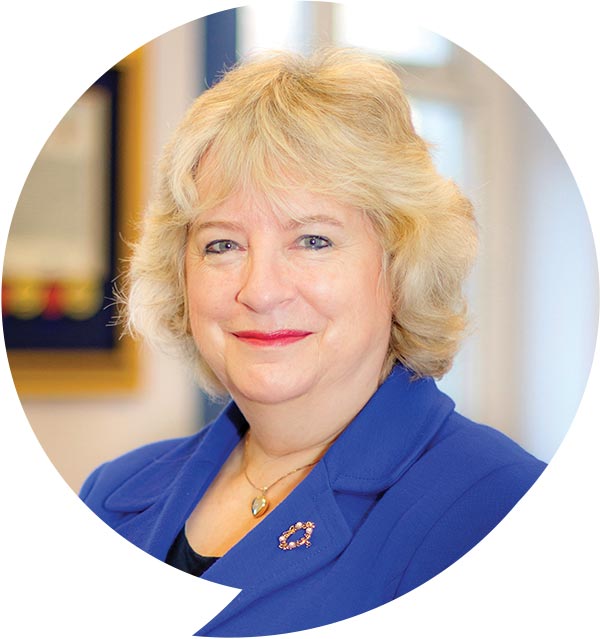 Professor Dame
Alison Peacock(Chief Executive, Chartered College of Teaching) explains how the College can support the profession
The Chartered College of Teaching opened membership in January 2017. This is a membership body for teachers across England, the UK and (whisper) ultimately across the globe. Every day fantastic teaching happens in classrooms up and down the country, we want to raise the status and the professional expertise of the teaching profession and empower our teachers to be the best that we know they can be. That's why membership is open to all student teachers, teachers and leaders in state and independent schools; while Professional Affiliate membership is available to those who support schools through work in universities or who work as advisers or consultants. We are building a teaching movement and our aim is for everyone in the profession, no matter where they're teachingor for how long, to feel that the Chartered College is their home.
Why do we needa professional body?
We all know that globally it is a challenging time to recruit and retain teachers and yet education is fundamentally one of the most important aspects of a nation's future prosperity and wellbeing. Teachers in England are beginning to see thata voluntary professional body, fostering a spirit of collegiality, has something important to contribute to our diverse educational landscape. The Chartered College of Teaching exists to support development, build expertise and offer a trusted source of research-informed practical advice about pedagogy, curriculum, assessment and leadership.
The Chartered College of Teaching is not about regulating teachers or imposing a way of doing things. Rather, it is about providing teachers with the chance to look at the evidence and having the confidence to focus on what works, building the resources necessary to lead the conversation and having a positive impact on the day-to-day experience of being a teacher or school leader. Something which is working to bring organisations across the profession together for the benefit of all pupils. We have a long way to go to encourage all 500,000 teachers in England to join and for us to become a Royal College by the end of the next decade. However, membership is building rapidly and we have already achieved 10% of this target within the space of two years.
Bridging the gap between theory and practice
For too long educational research has felt inaccessible and removed from the reality of classrooms. We want to bridge the gap between research and classroom practice and provide accessible powerful research digests to our members. We provide free access to the EBSCO research database and to the excellent Bristol Document Summary Service. With Ofsted raising the expectation that school leaders should be able to describe confidently an evidence-informed approach to core aspects of their role, the Chartered College can support the professionto build expertise in this area.
We have launched Impact a new termly, peer-reviewed journal for our members which has extensive additional resources digitally. We provide a free publication for all trainee teachers, The Profession, that welcomes new teachers and supports them throughout the crucial early yearsof their career.

His Royal Highness Duke of Edinburgh has chosen to maintain his patronage of the College. This status enables us to provide a high-bar for assessment and accreditation. We recently recruited our second cohort of participants for the Chartered Teacher (CTeach) programme. Assessment within the programme is very rigorous, as participants work towards becoming Chartered Teachers. In addition to CTeach we are also committed to building chartered status for school leaders of pedagogy. We have established a suite of standards for Chartered Teacher status and will seek to do the same for leaders within schools.
All participants on the CTeach programme are assigned a mentor, in keeping with our focus on bringing teachers together to collaborate. Further information can be found on our website
Although independent and non-partisan we are committed to supporting formulation of strong evidence-informed Government policy. We have been closely involved in the development of the Department for Education's new Recruitment and Retention strategy and CTeach is a fundamental part of the proposed Early Career Framework. We also have a strong presence on the All-Party Parliamentary Group for the Teaching Profession.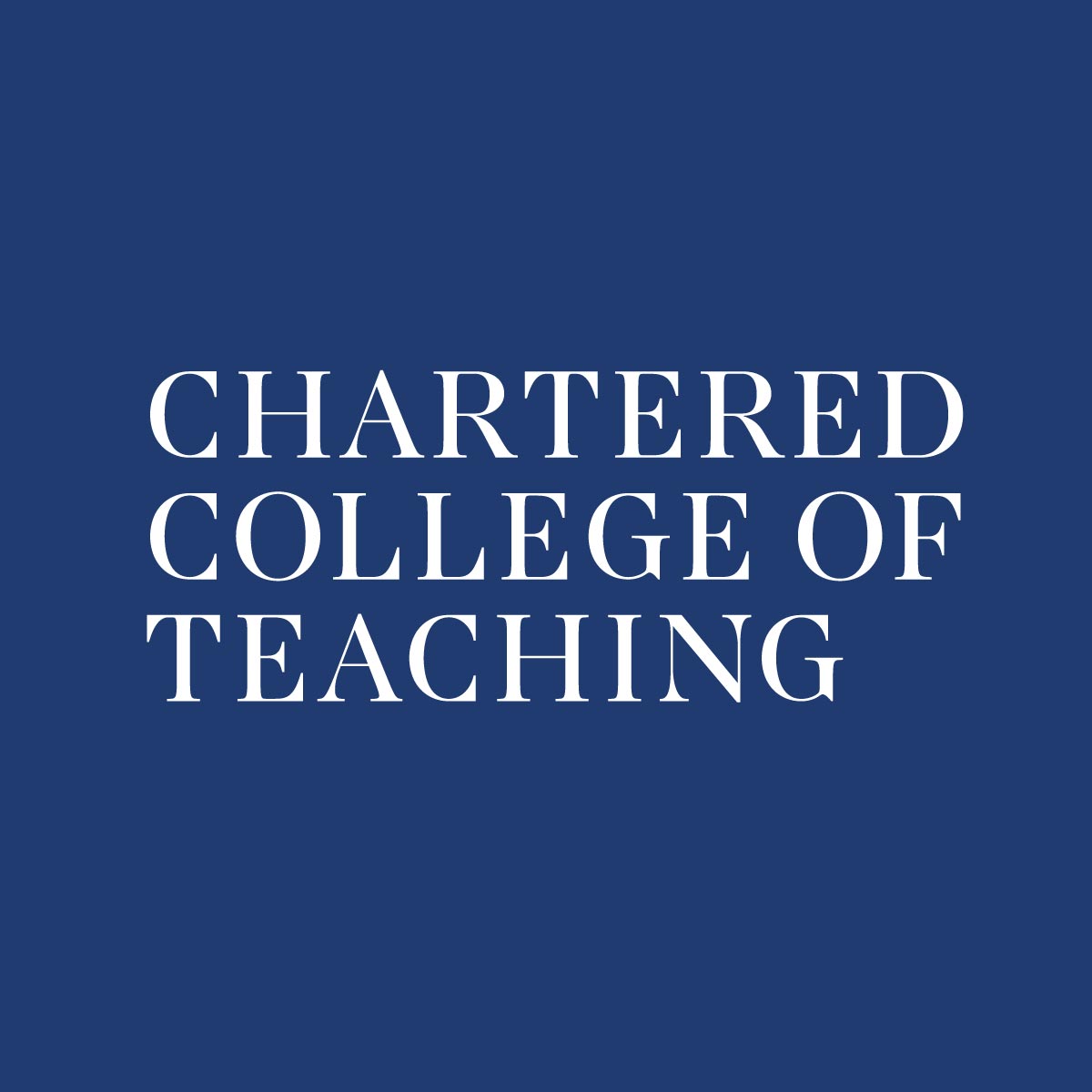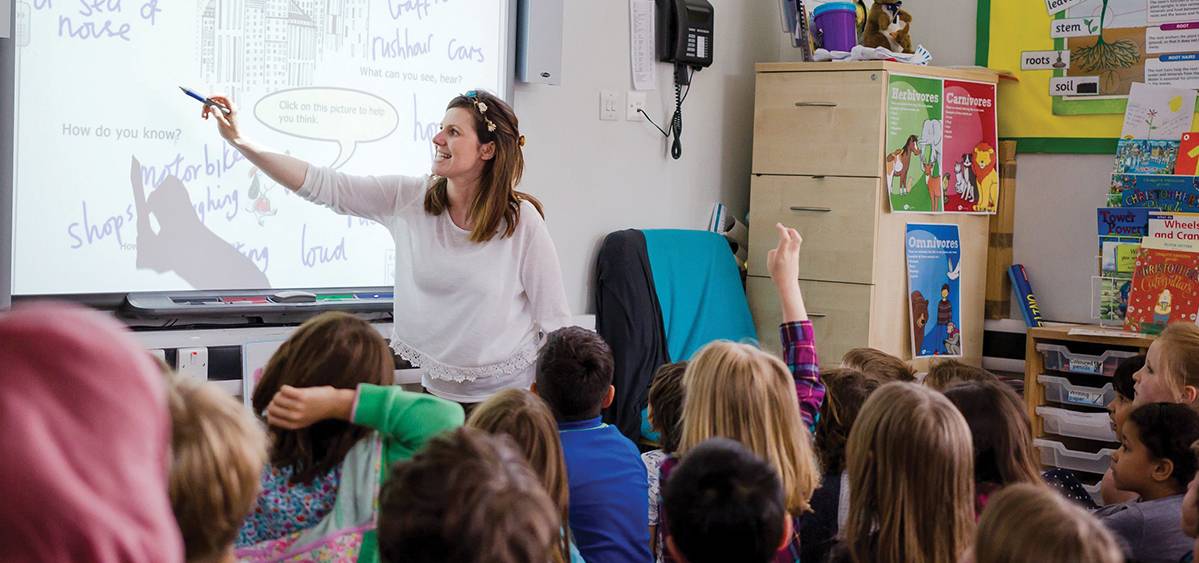 Leadership standards
The Leadership Development Group, which sits within the Chartered College, comprises representatives from the Association of School & College Leaders (ASCL), the National Association of Headteachers (NAHT), the Teaching Schools Council, the National Governance Association (NGA), the Institute of School Business Leadership, along with the Chartered College's Fellows and individuals from DfE. This group seeks to create a refreshed suite of leadership standards and to encourage the profession-led system to connect, collaborate and flourish. The group is symbolic of the convening power and potential future authority of a non-political professional body.
The Leadership Research Group chaired by Philippa Cordingley of the Centre for Research and Evidence in Education (CUREE) provides critical friendship to the Leadership Development Group and will ensure that there is a robust underpinning evidence base for the proposed Chartered Leadership status CTeach (Lead).
An Ethical Leadership Framework with accompanying case-study resources is housed on our website. The framework goes beyond the Nolan Principles of Public Life to exemplify language that illustrates ethical leadership qualities as virtues. Membership of the Ethics Committee and contributions to a termly Ethics Forum are open to anyone from the teaching profession.
Membership innovation
Student membership is free of charge, subsidized for teachers in their first year and subsequently costs £3.75 per month. Some schools have chosen to fund, or part-fund this for colleagues via group membership.
As Chief Executive, I believe that we have a once in a generation opportunity to establish an innovative and inspirational professional body that will re-energise our workforce through collective ambition for all our futures and the benefit of society. Together, we can truly make the difference we all seek.